Inspiring Humans Everywhere to Live A Happy and Healthy Life –
Informed by Inner Wisdom, Native Wisdom, Nature Wisdom.
Imagining The World Vibrant and Alive with Natural Intelligence.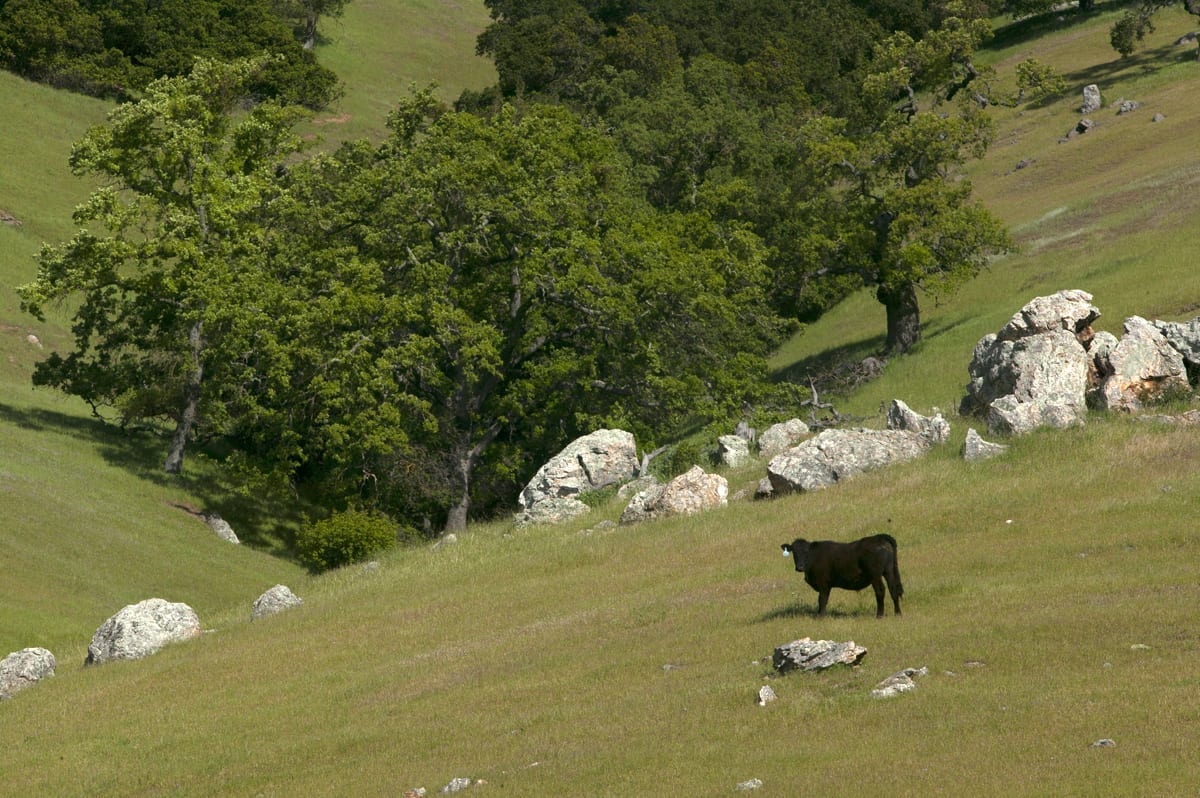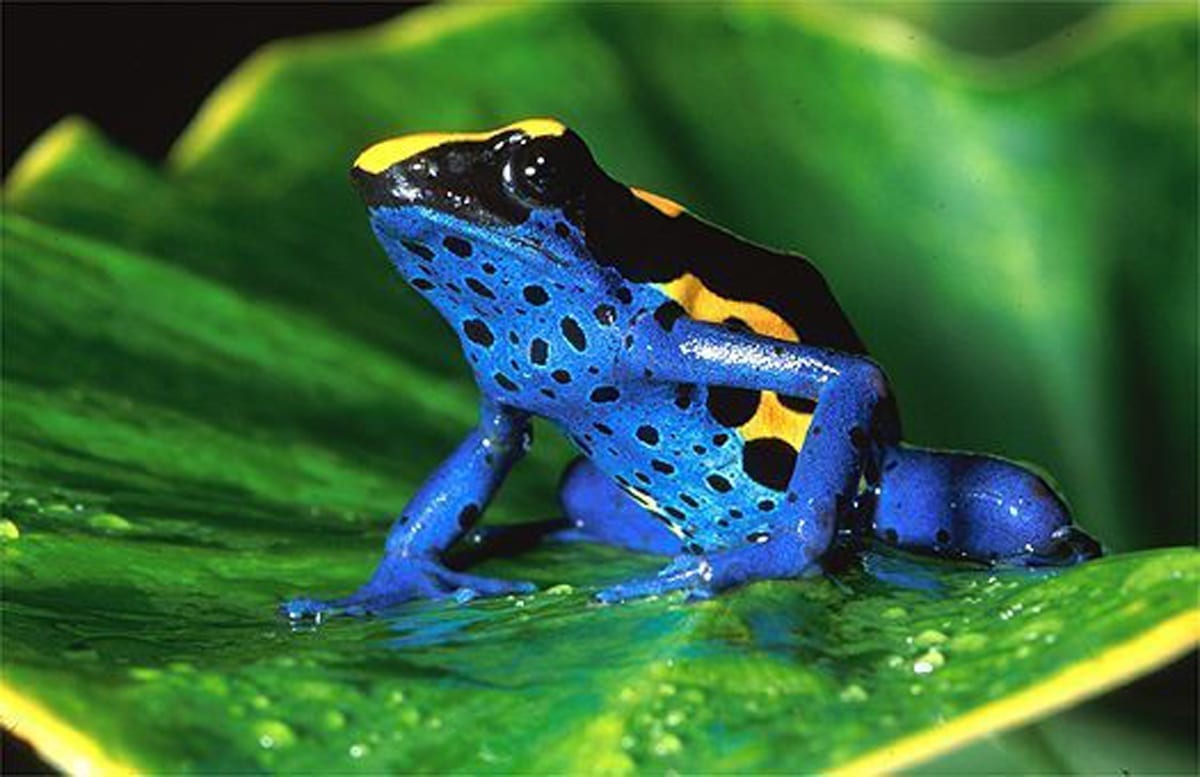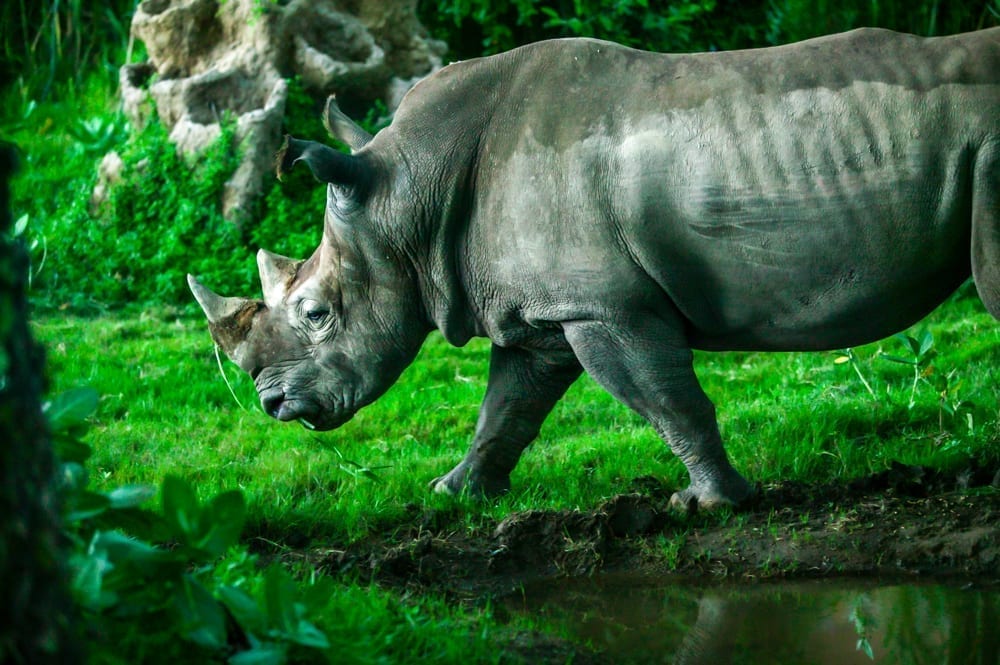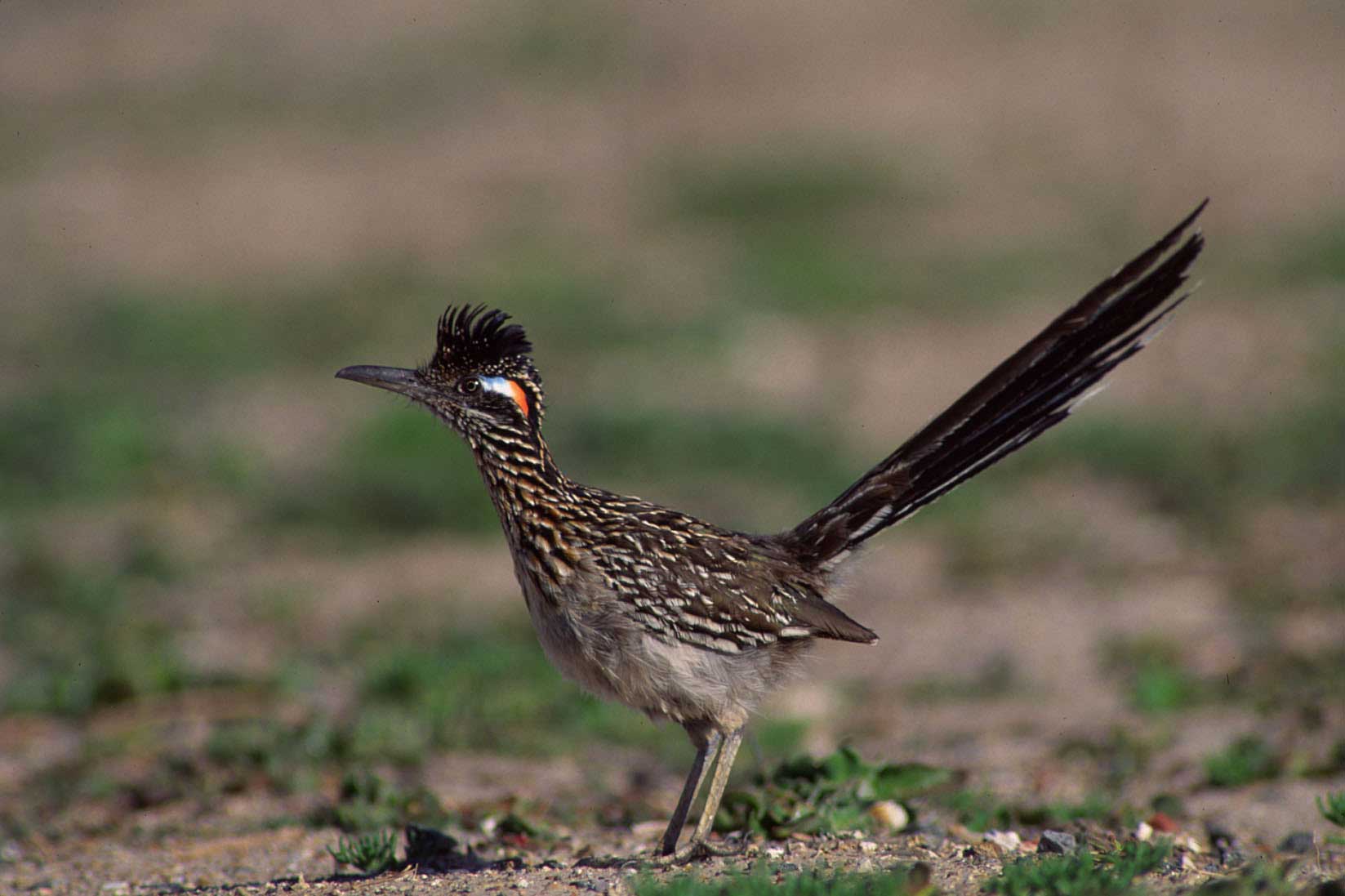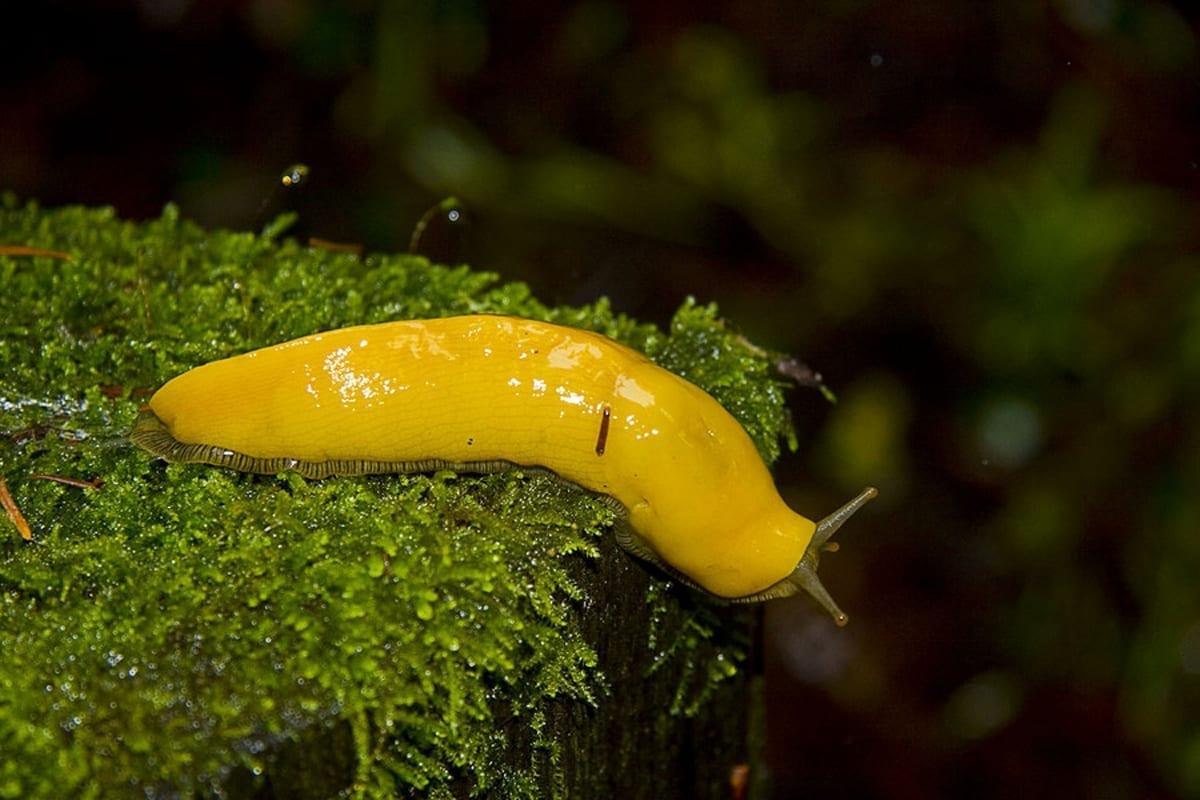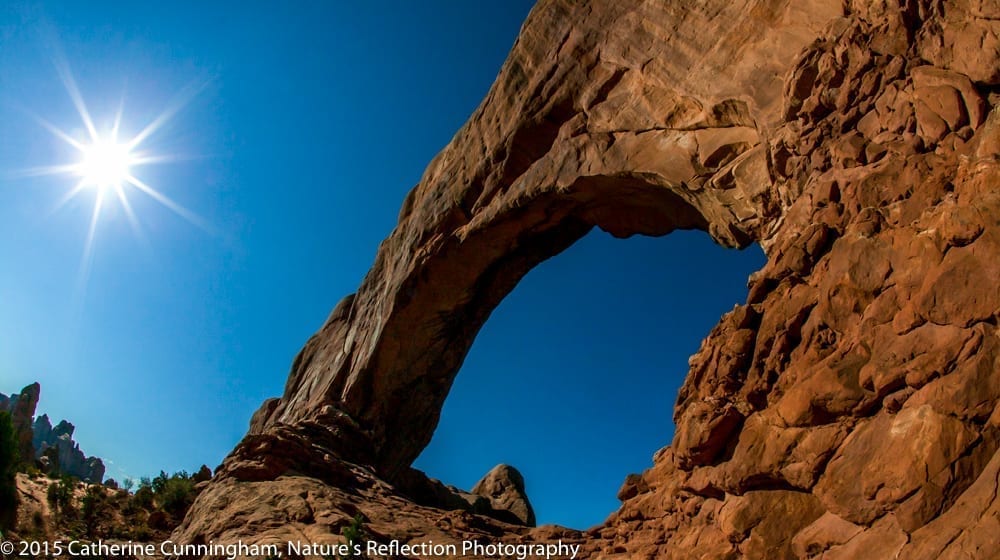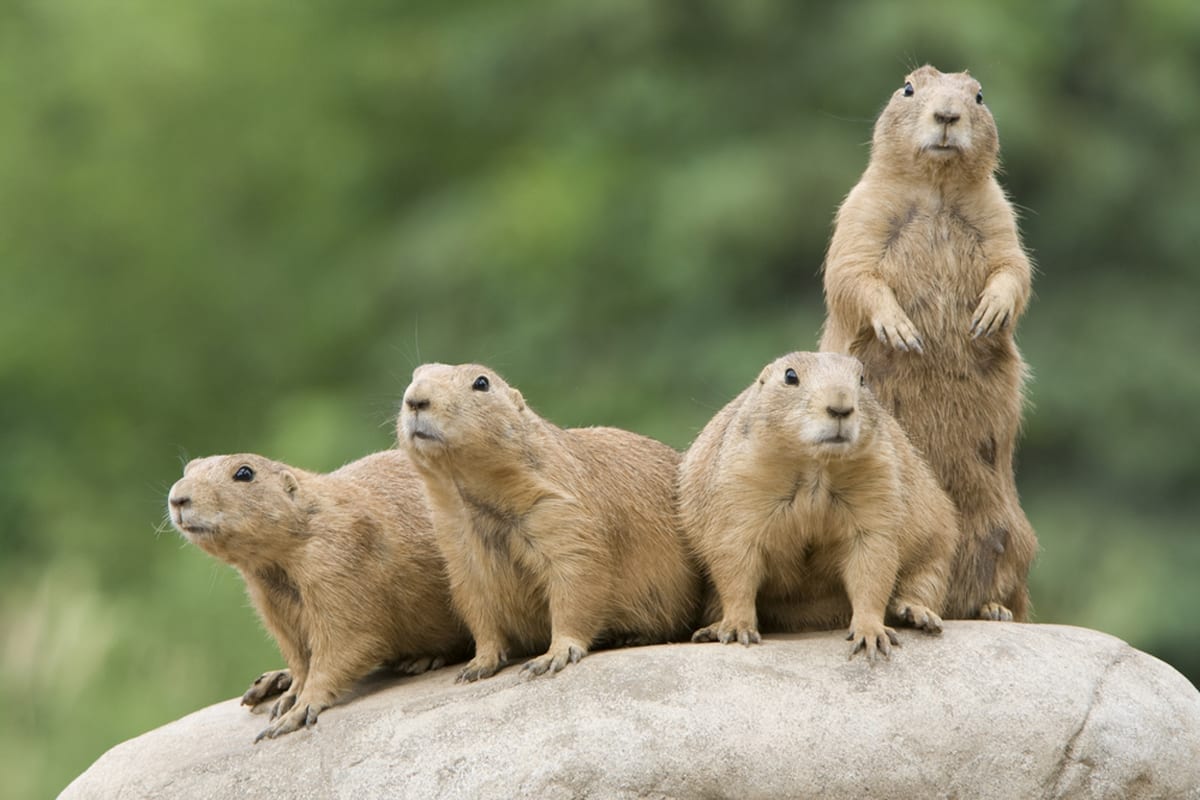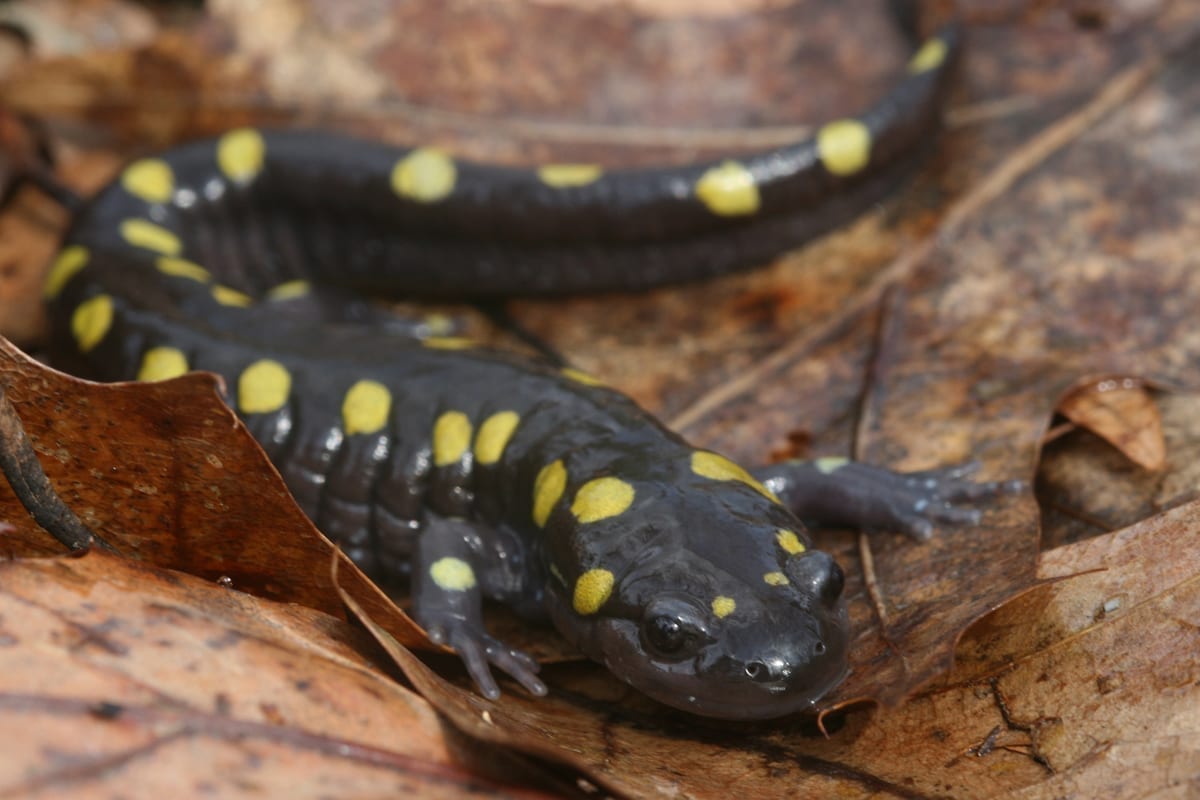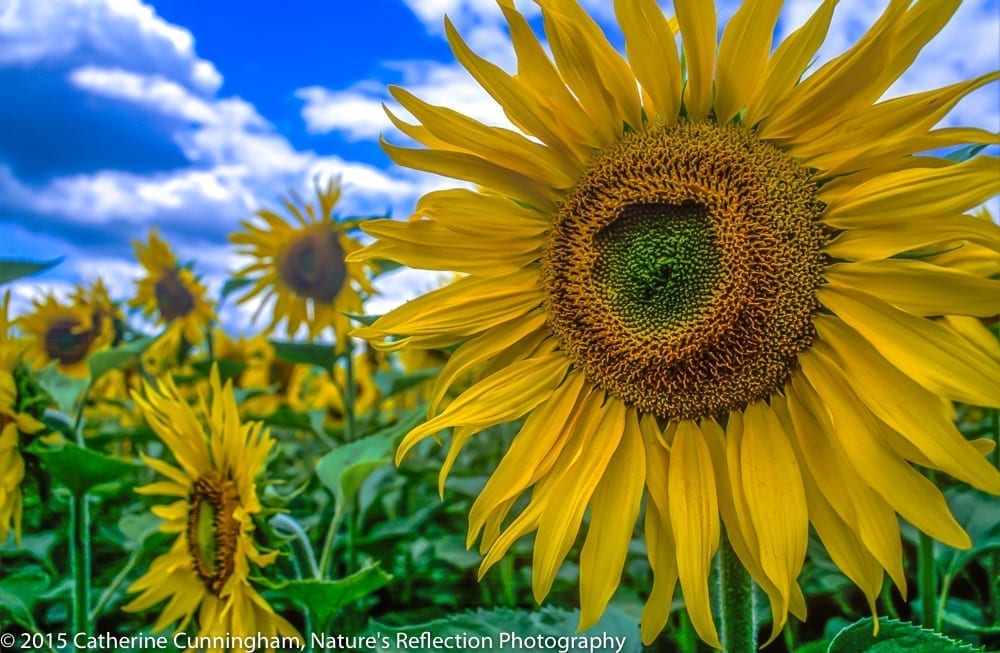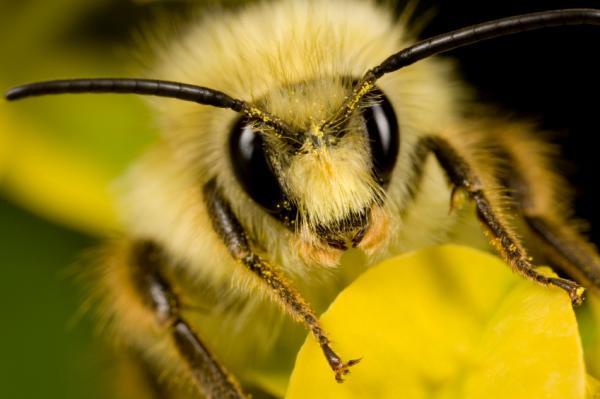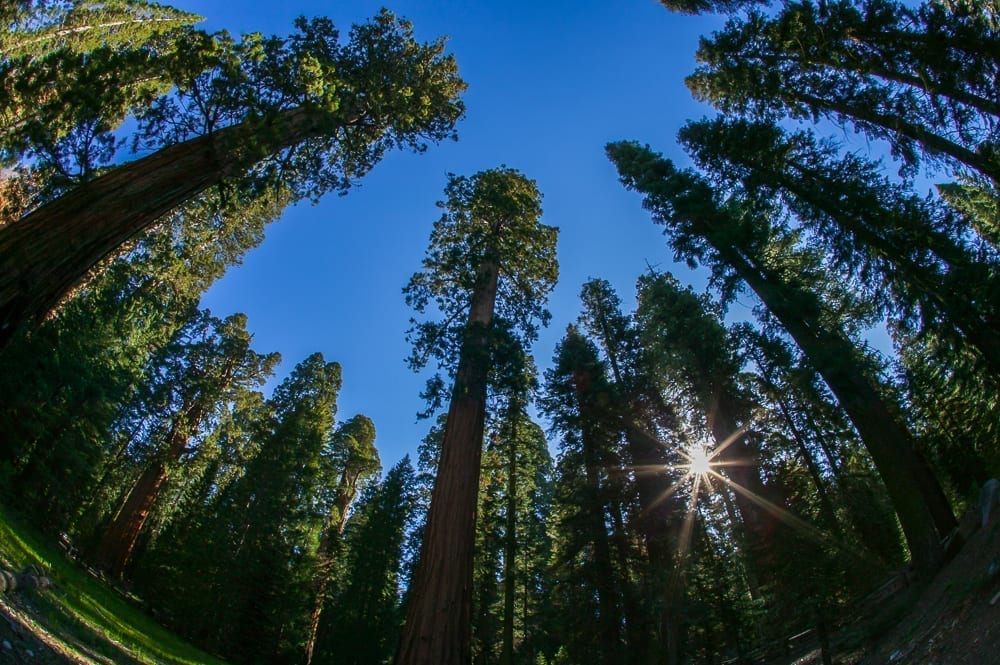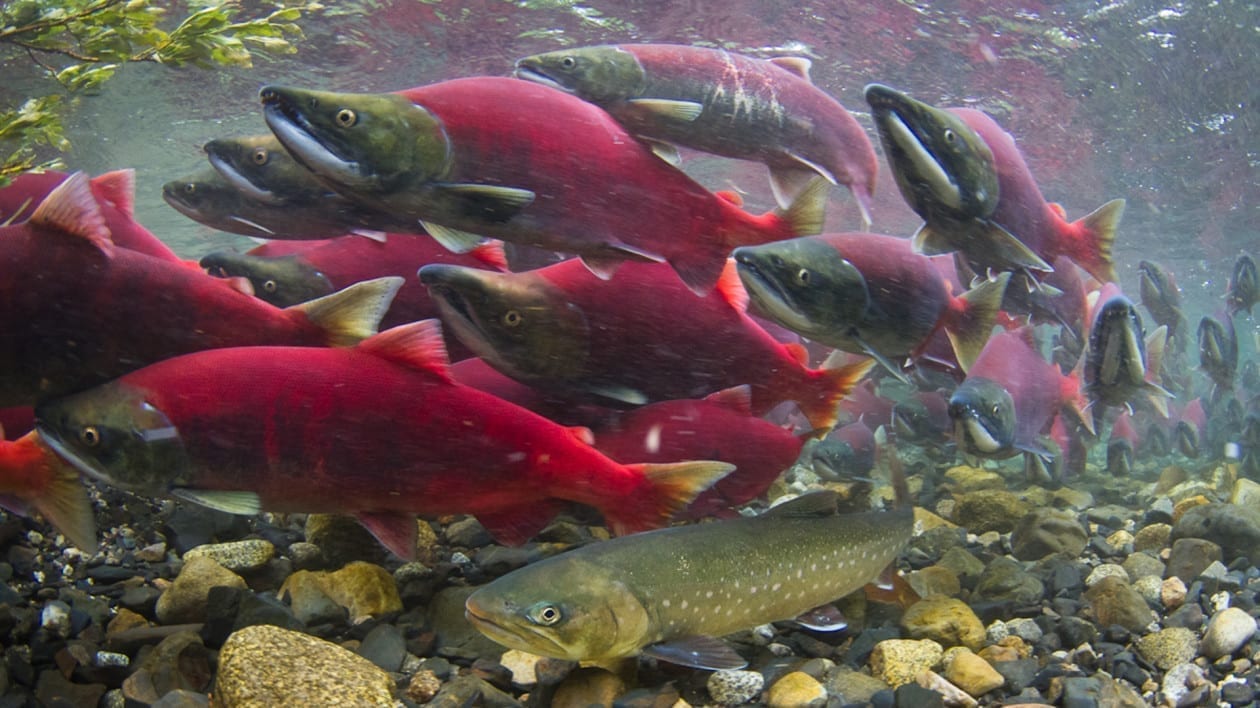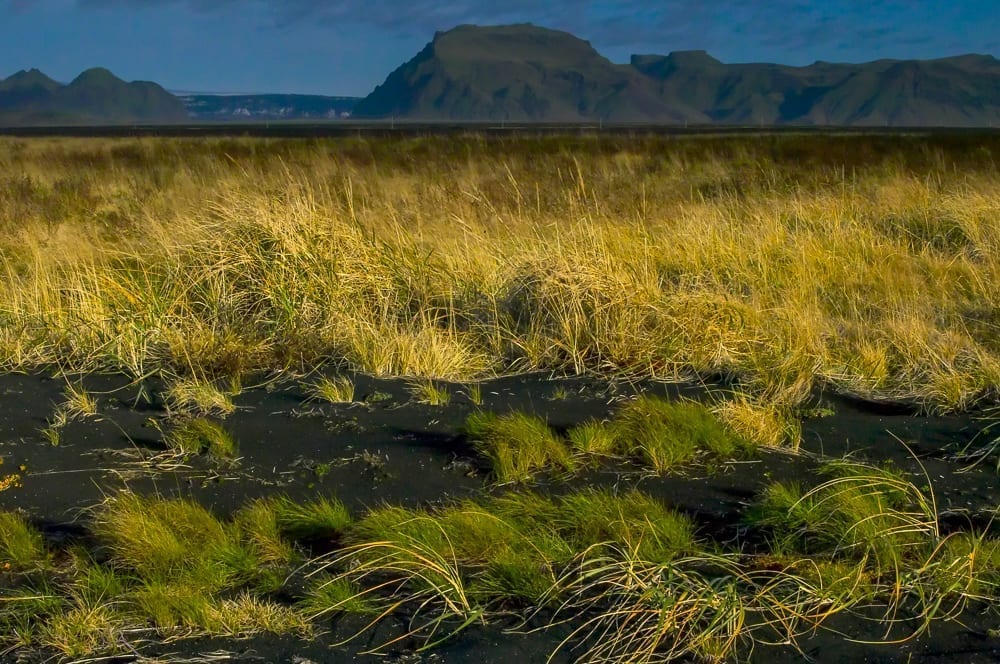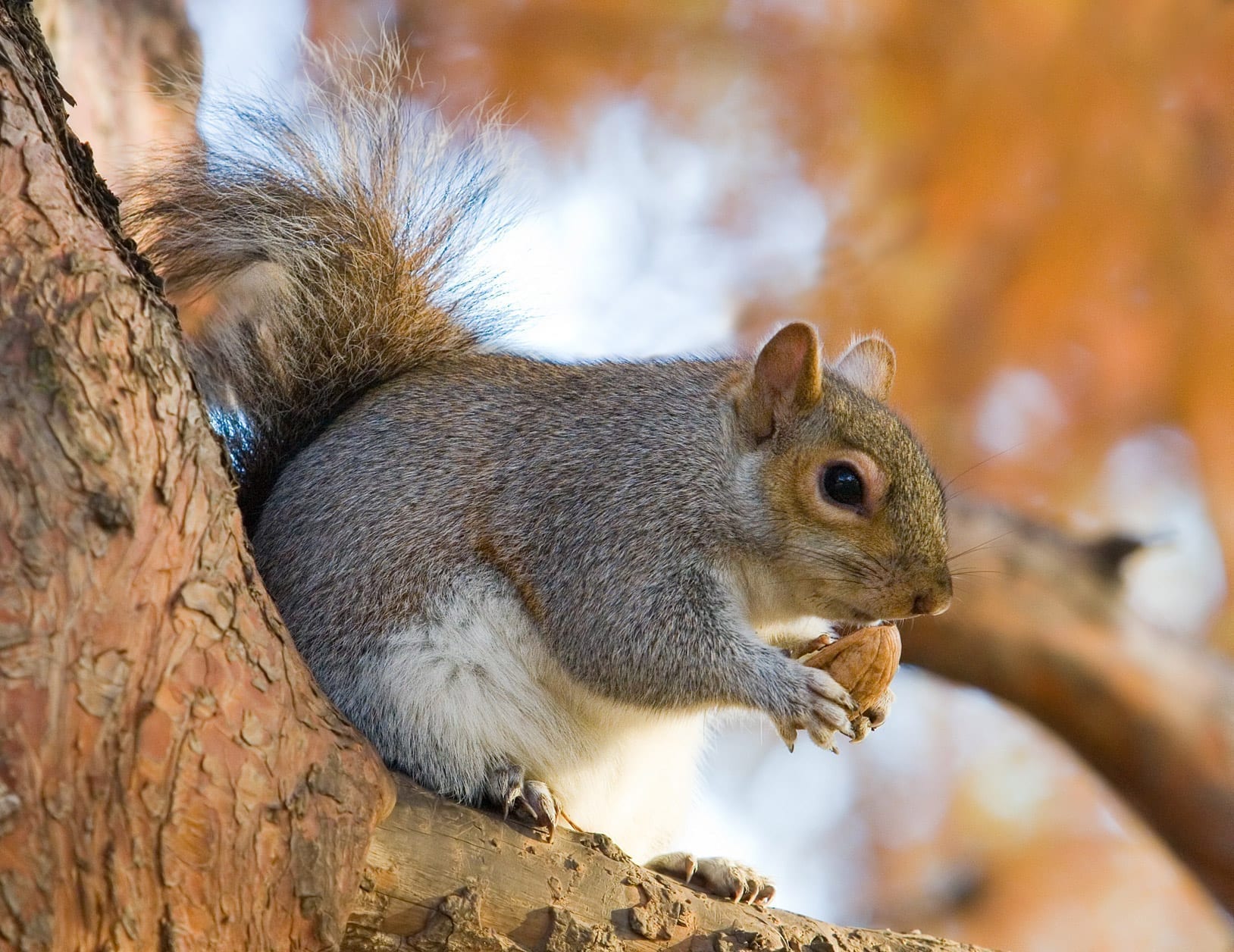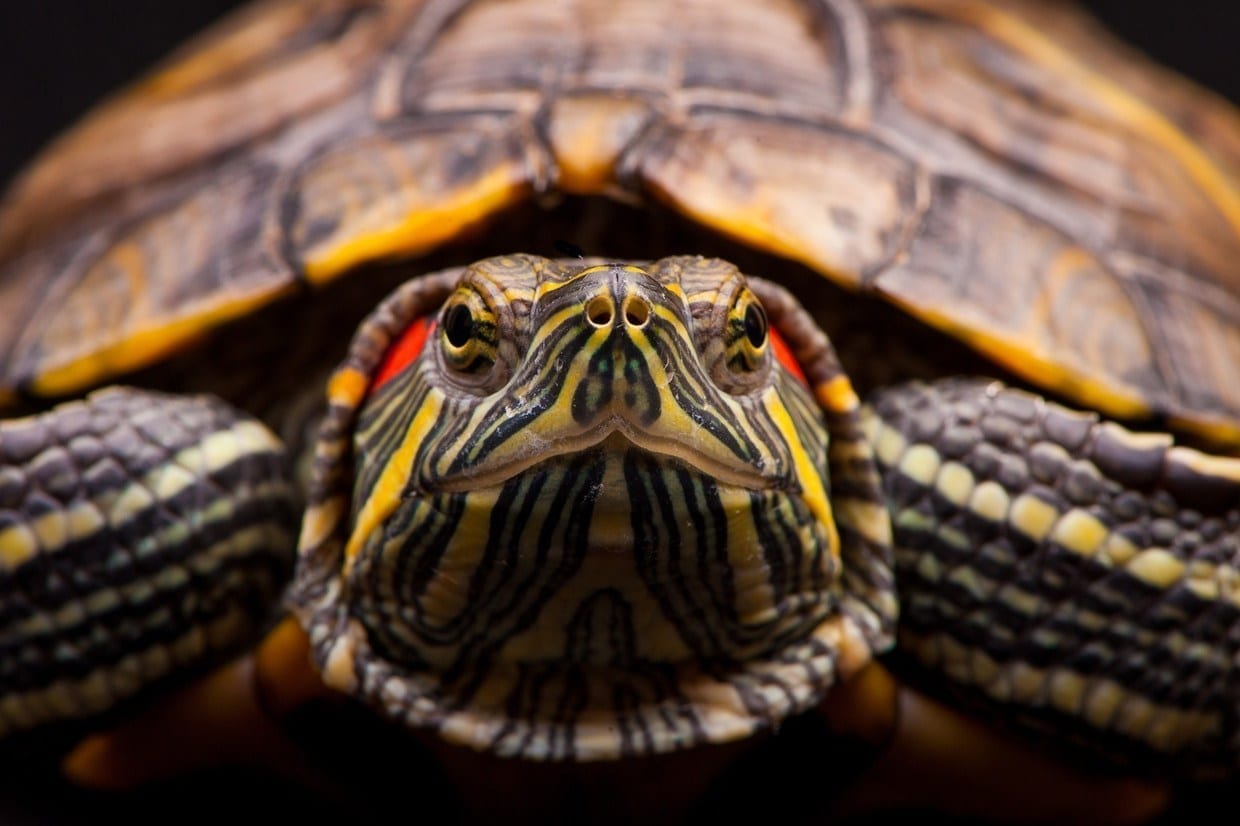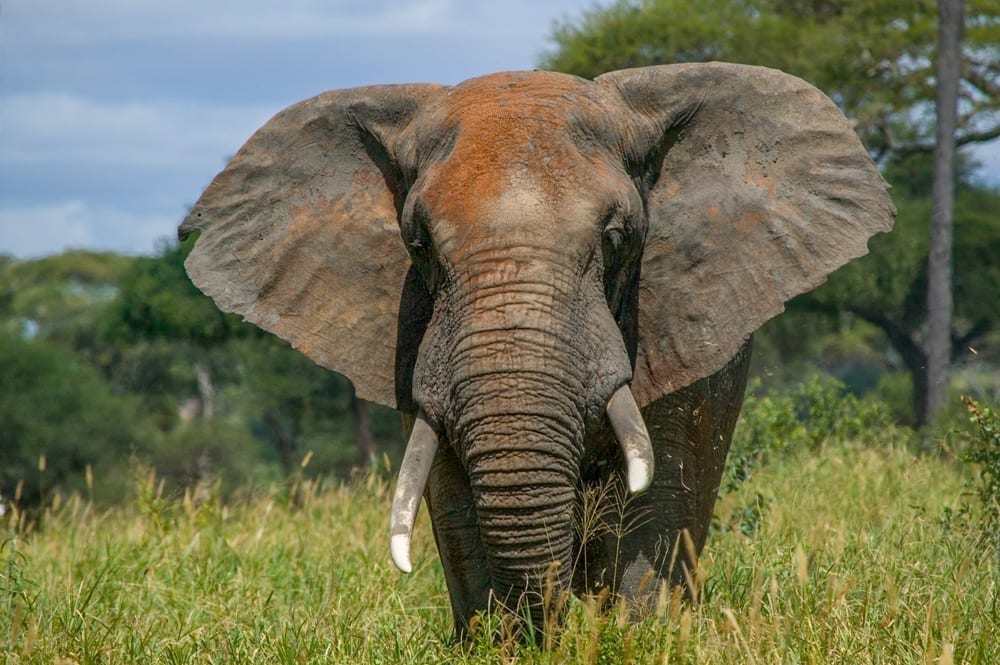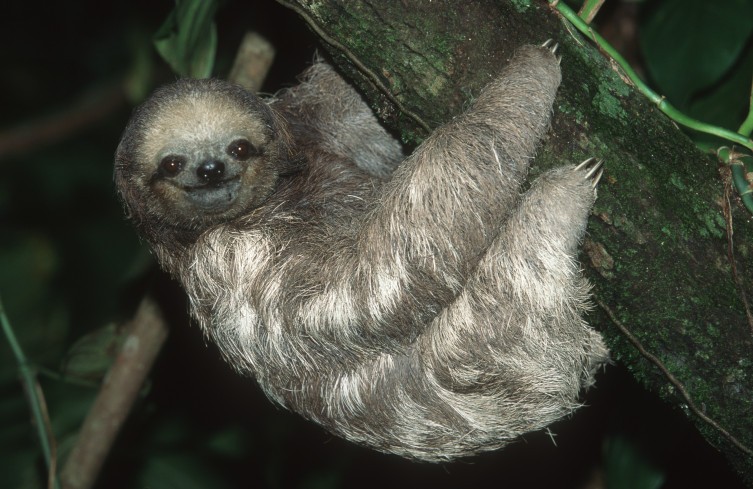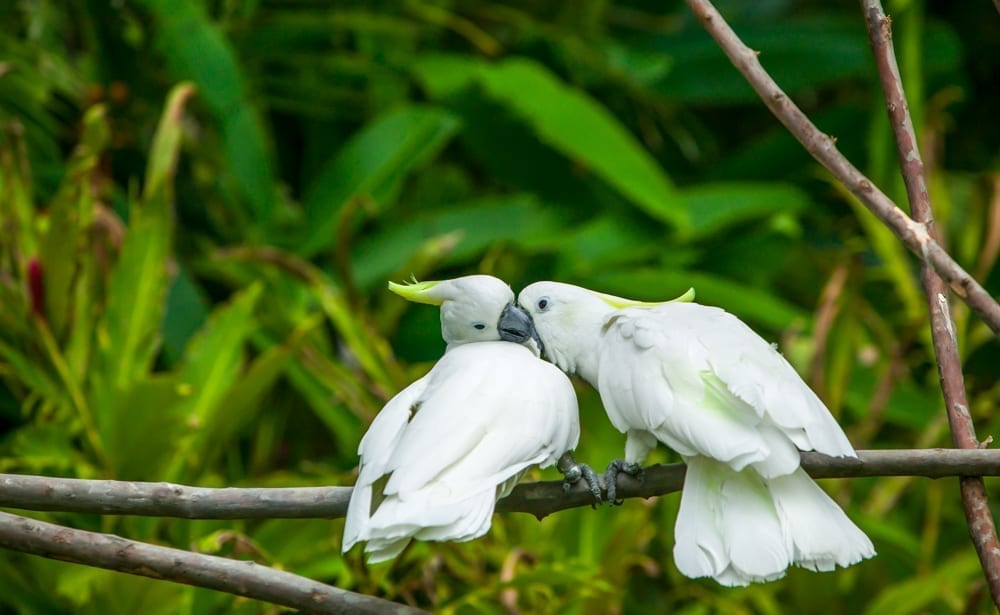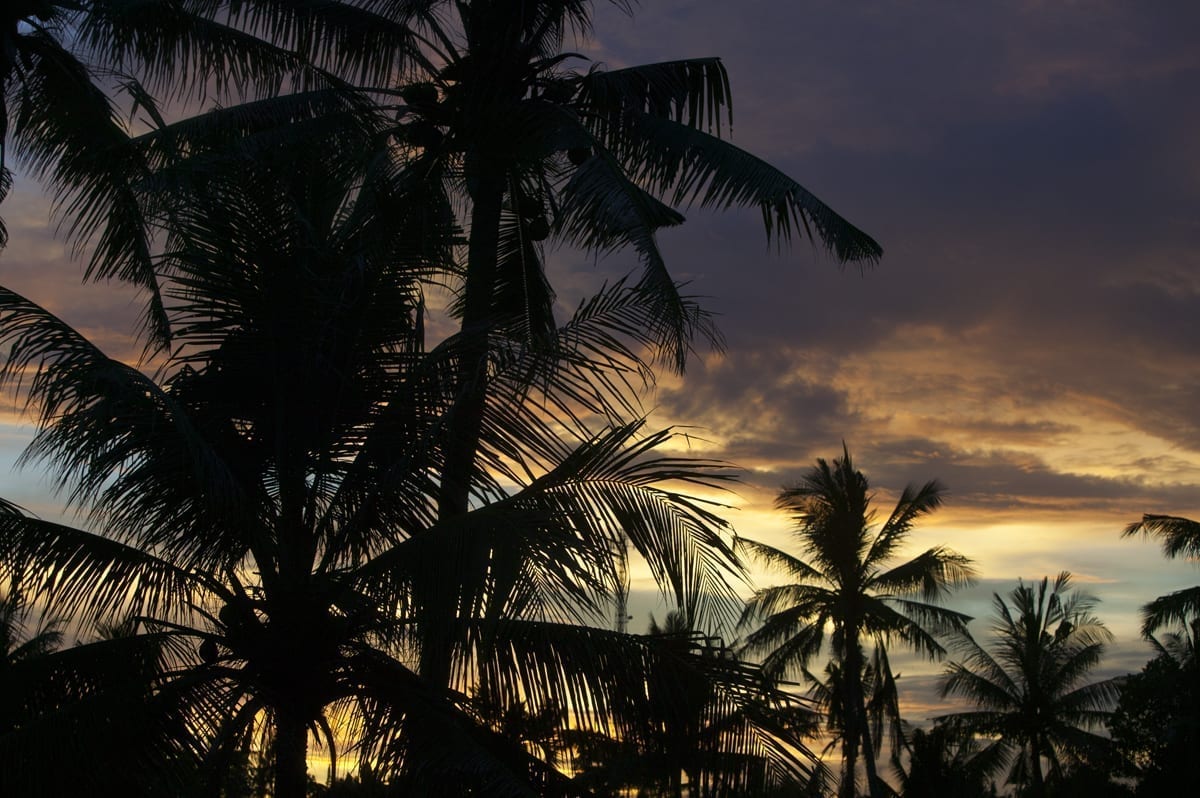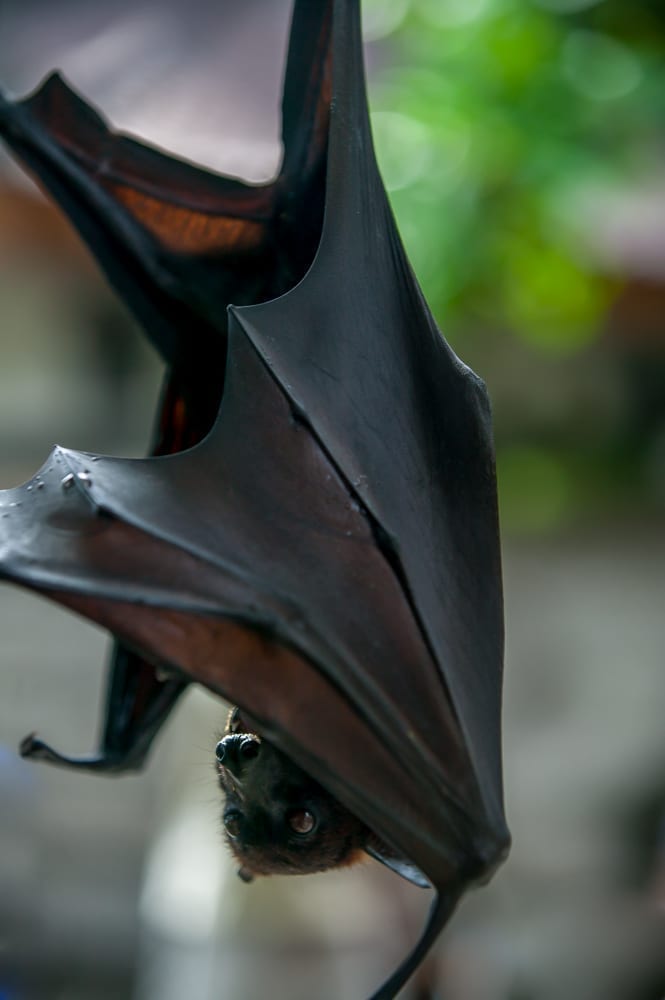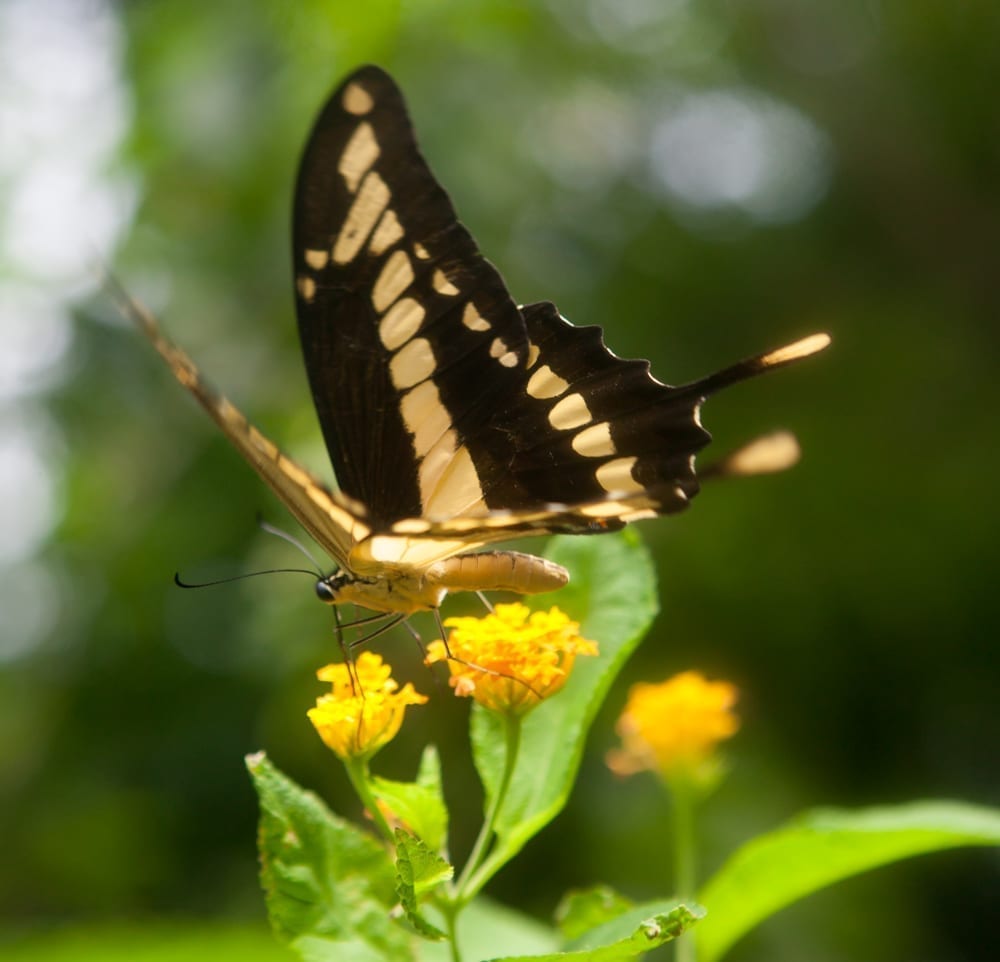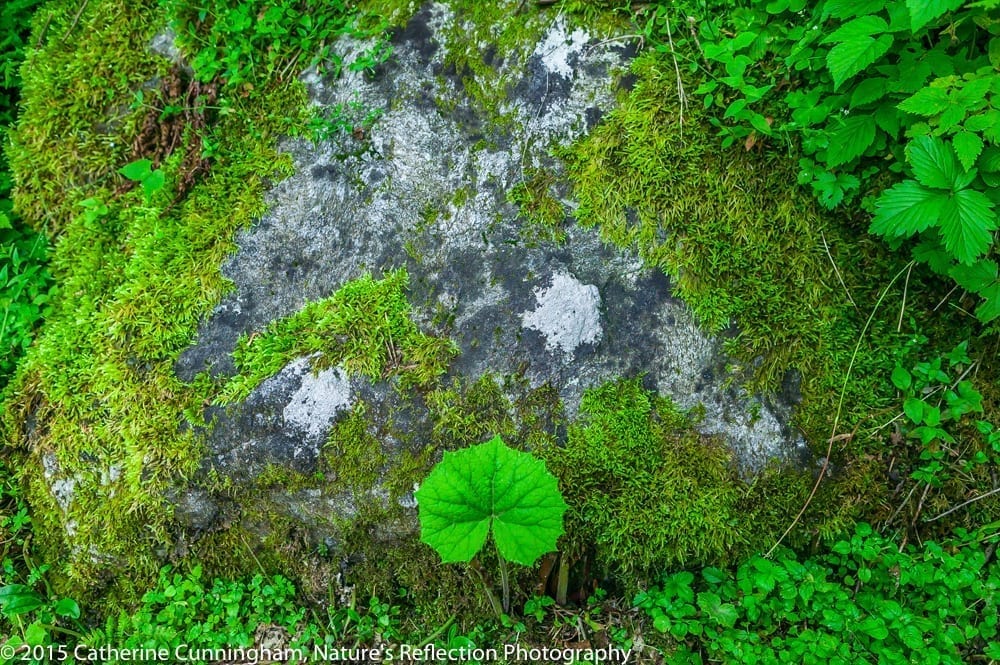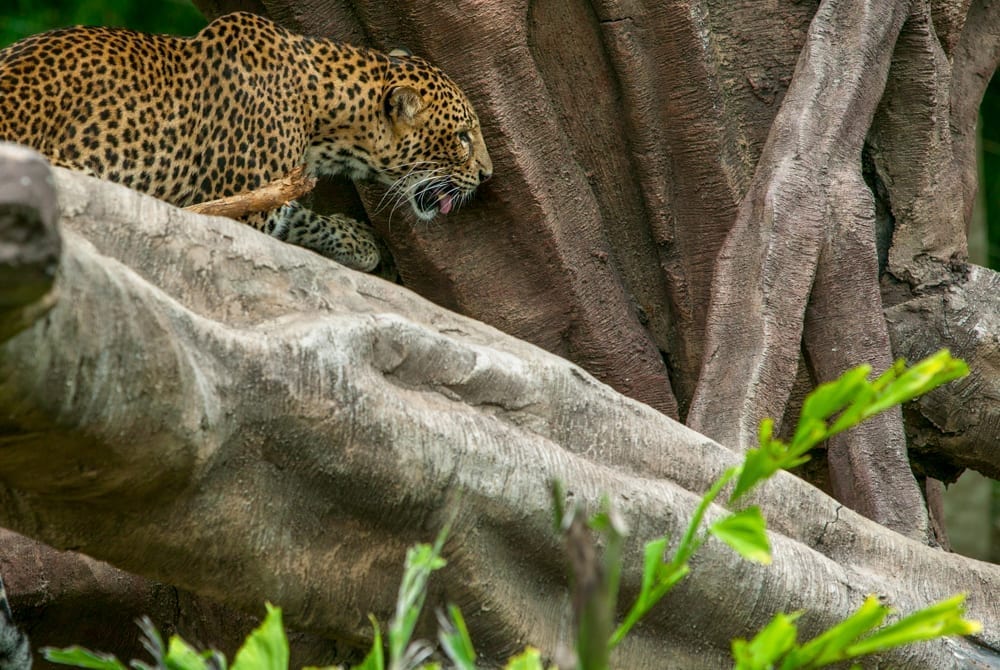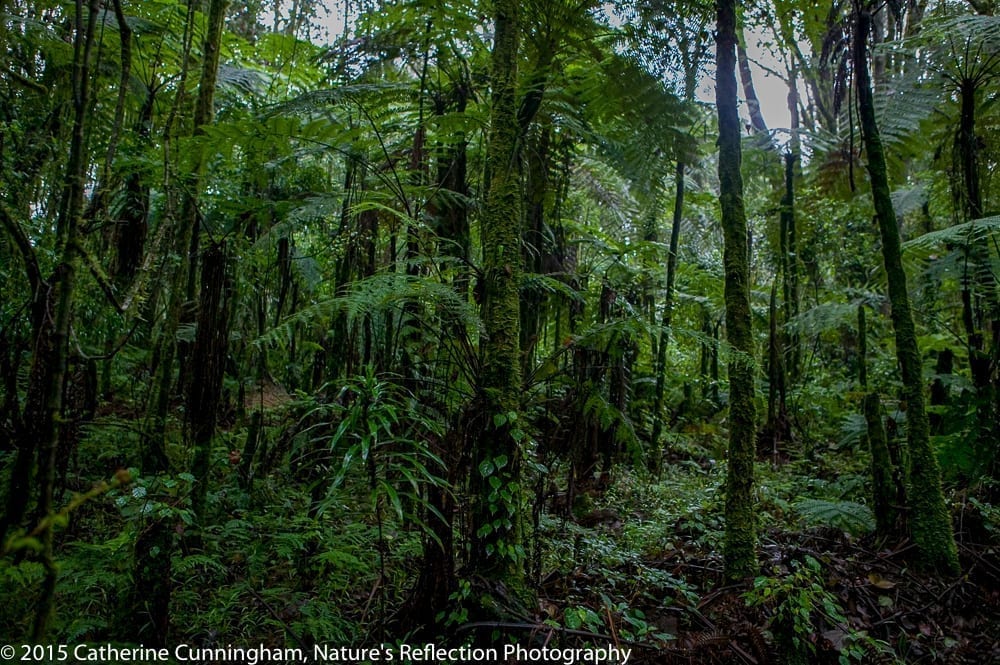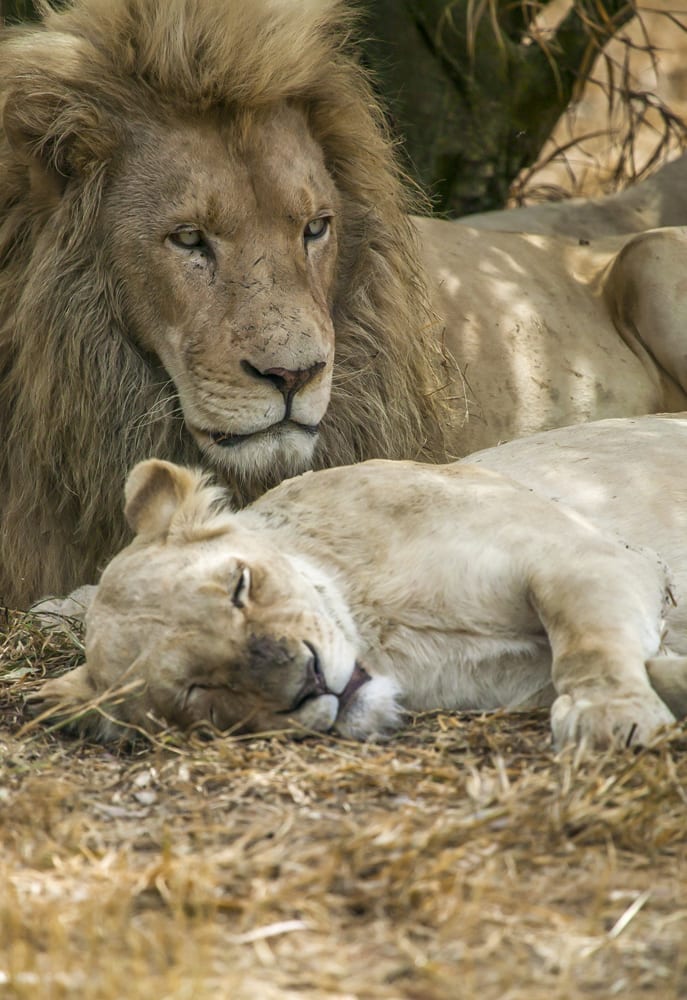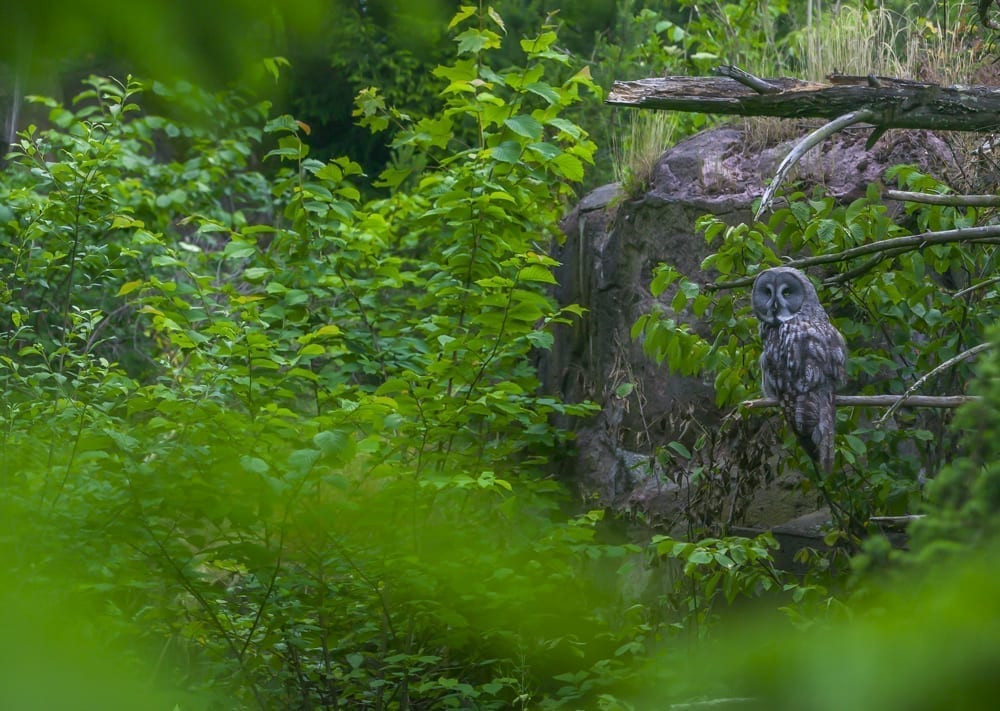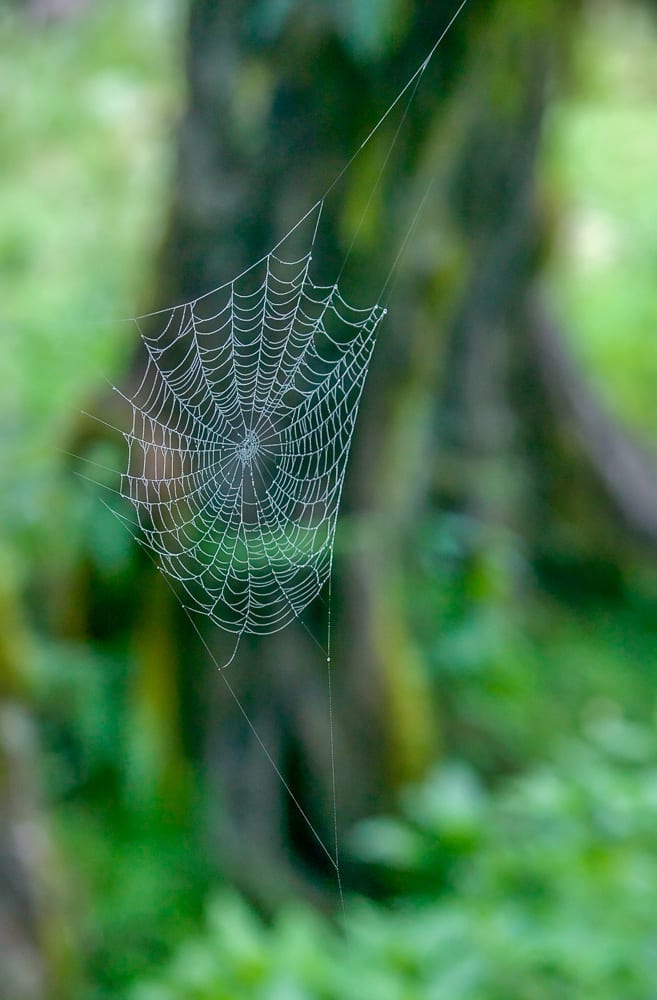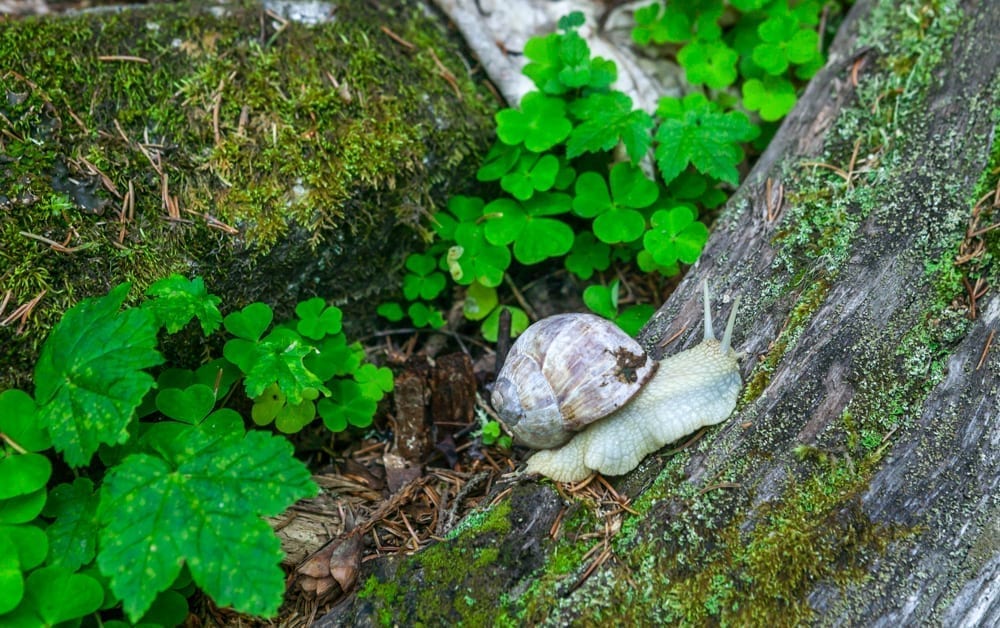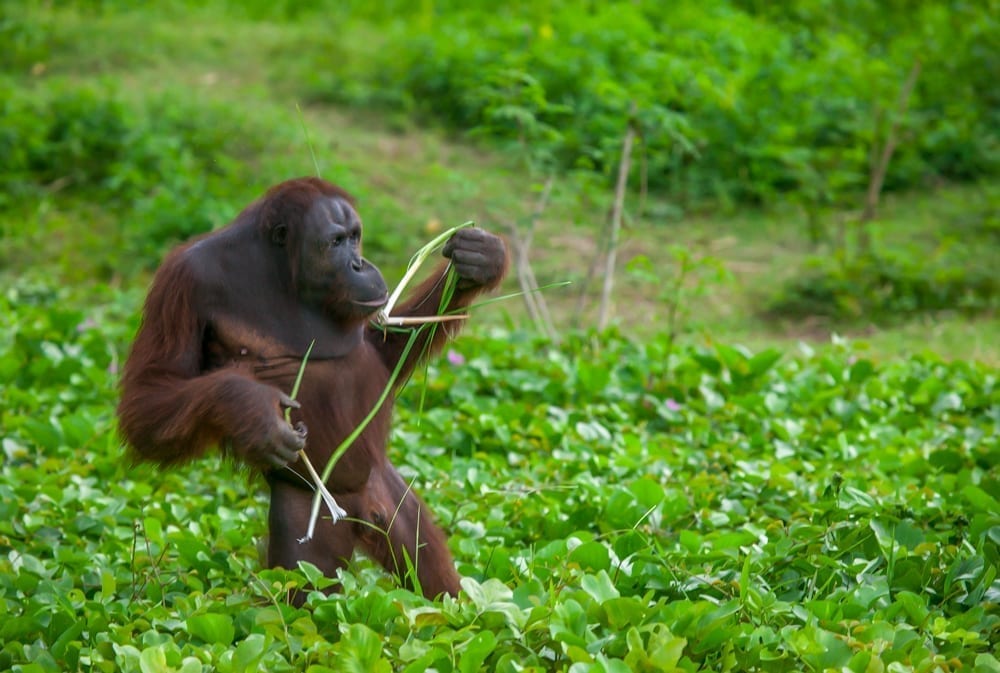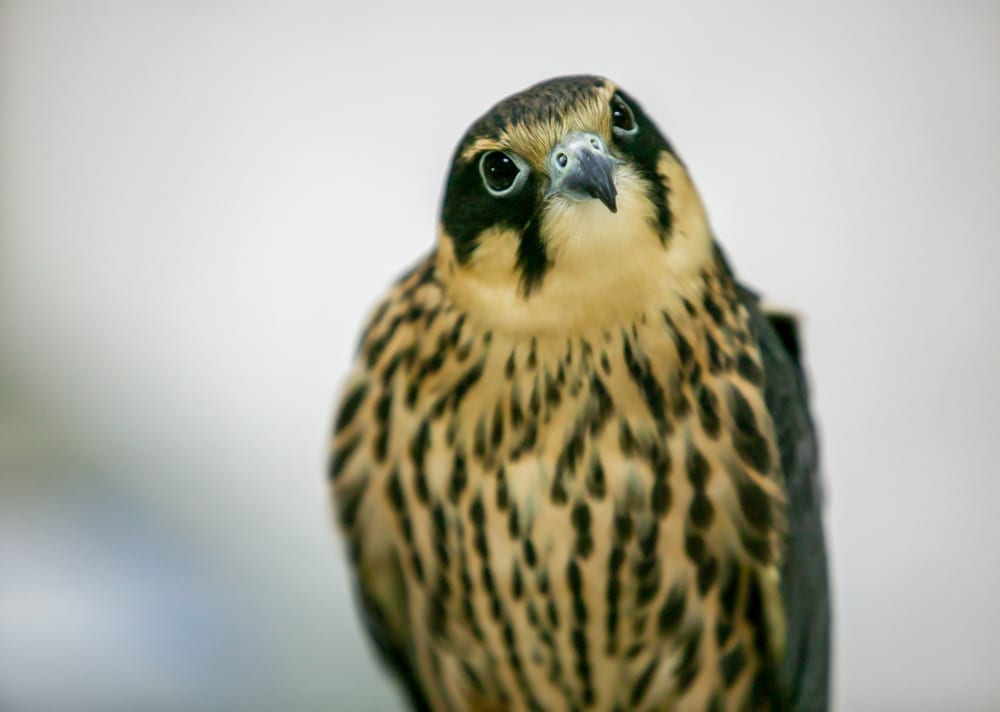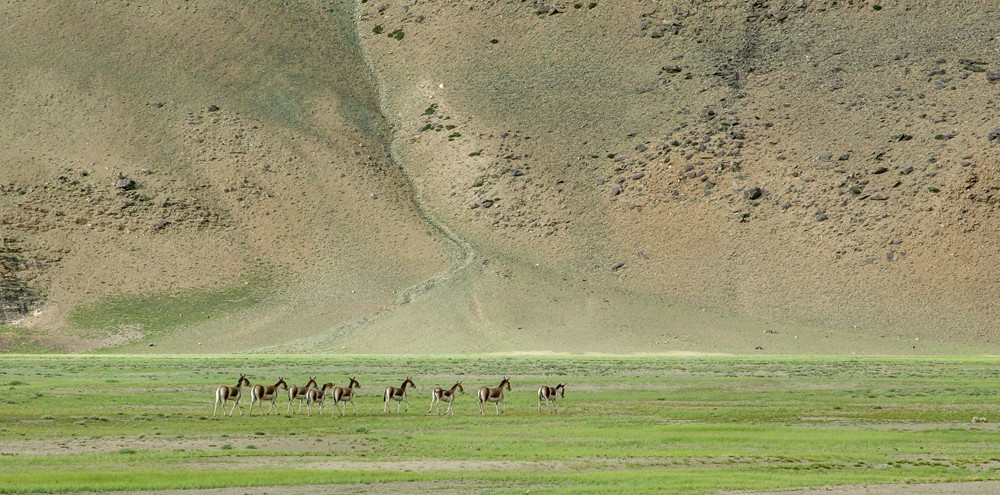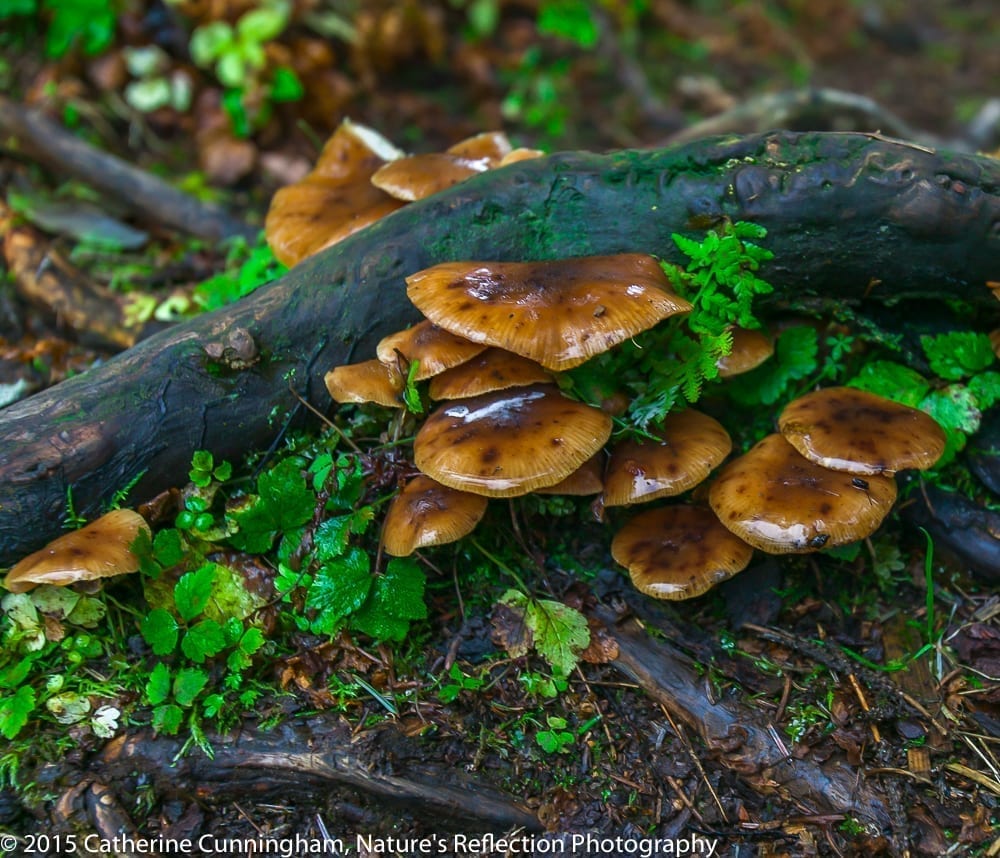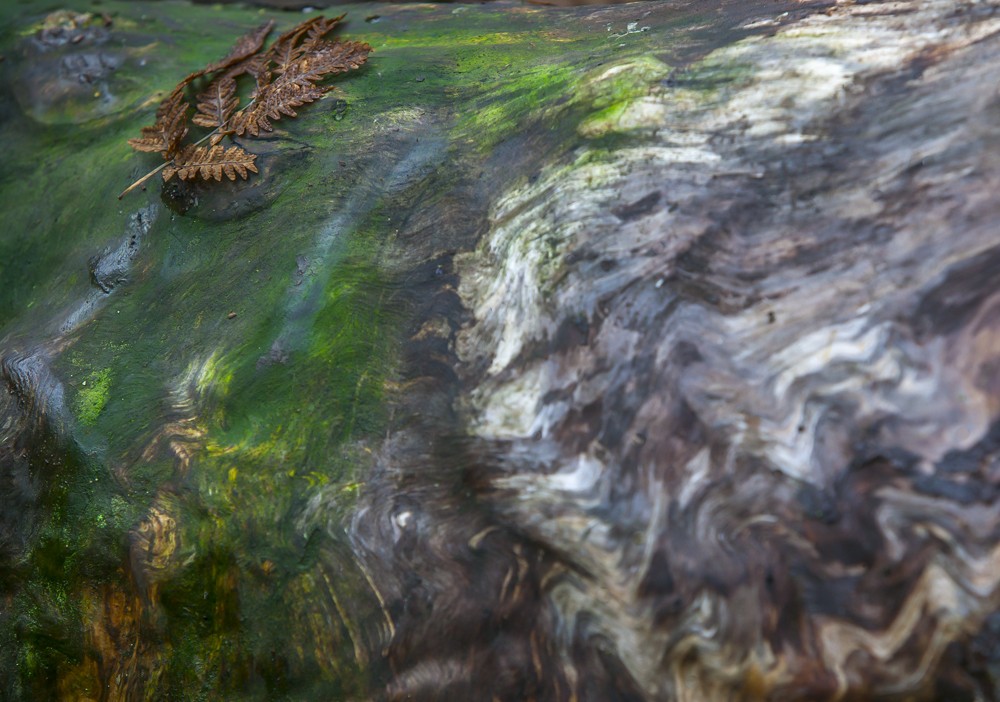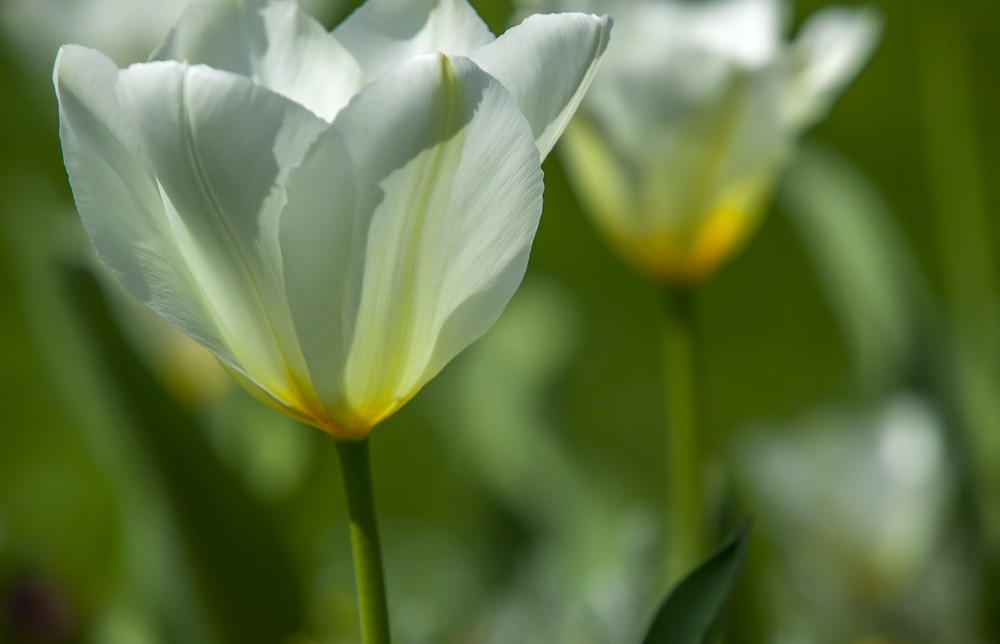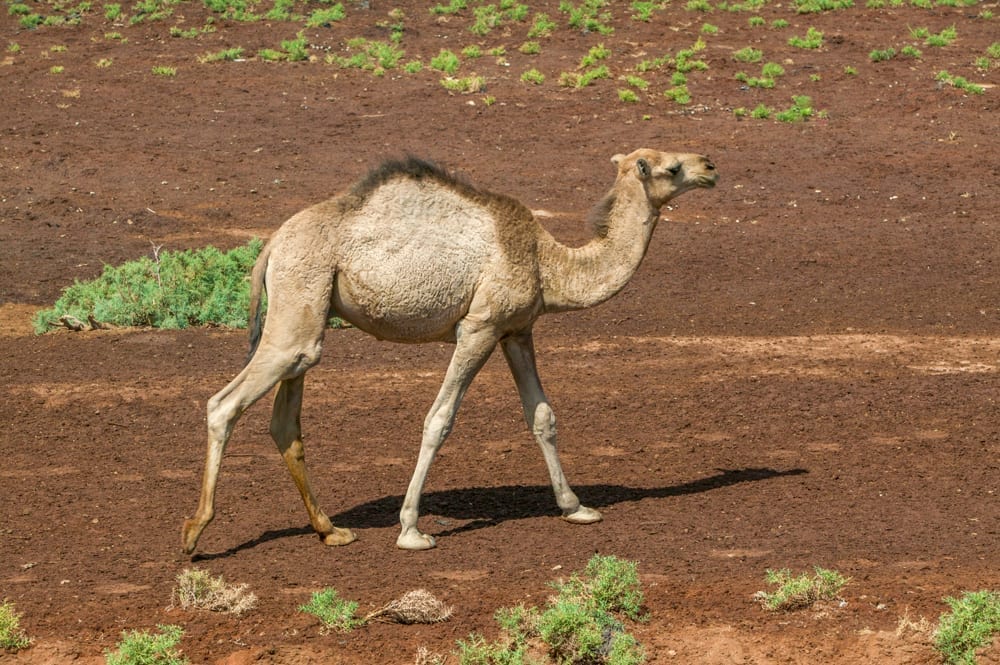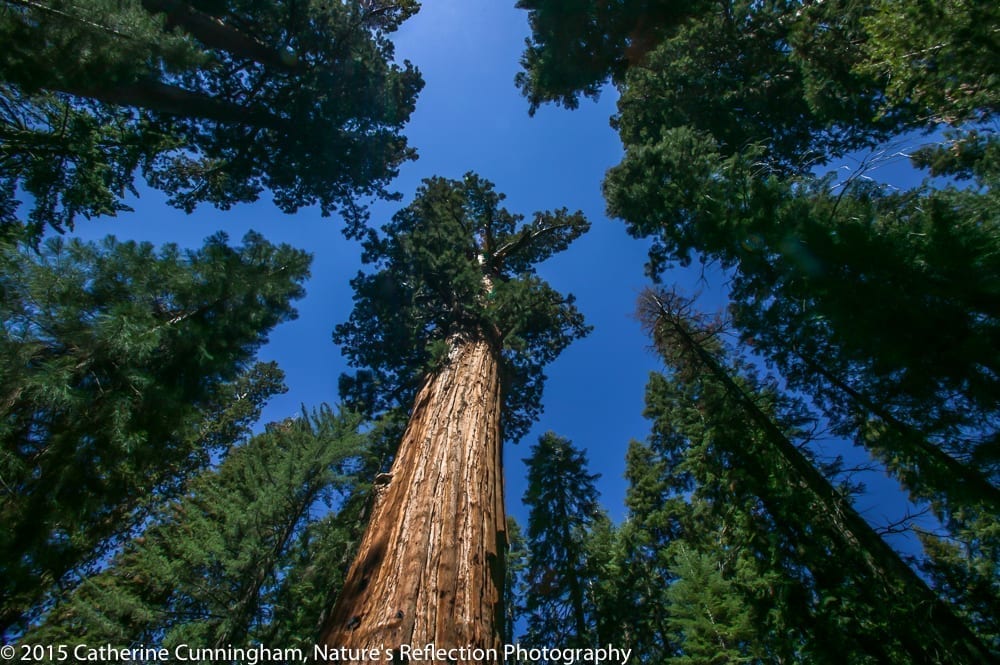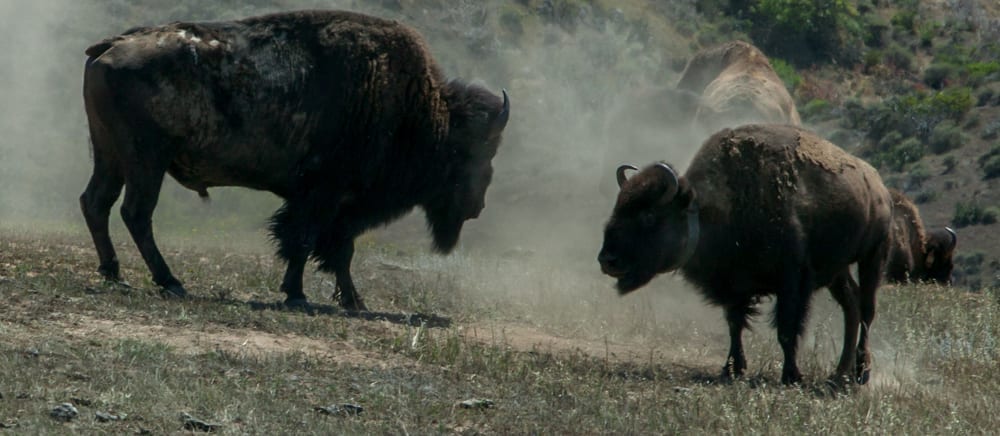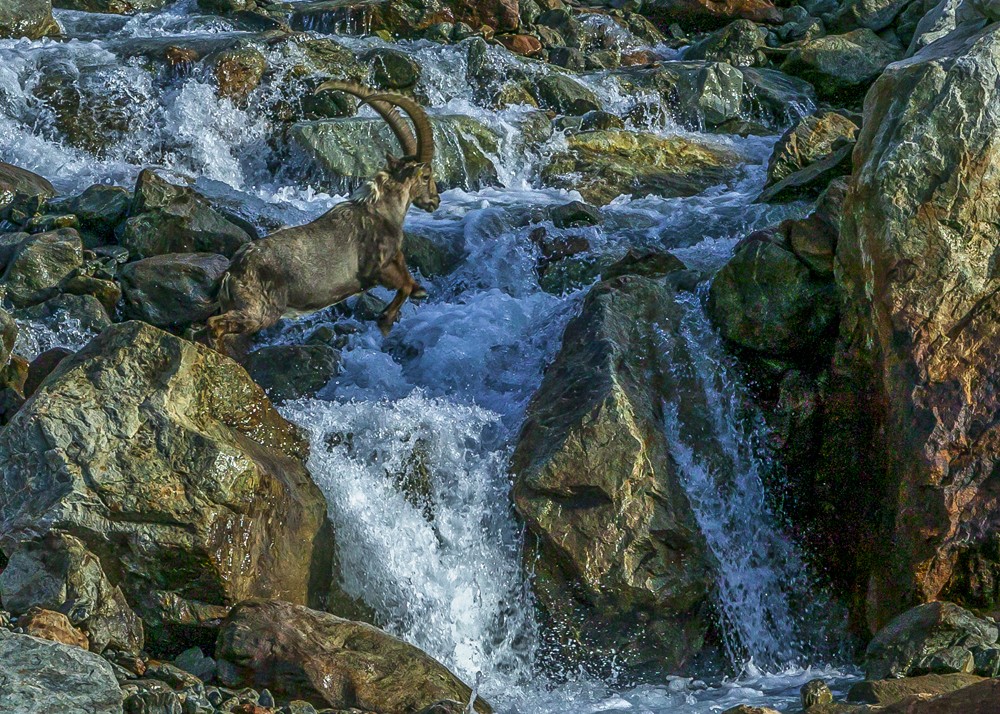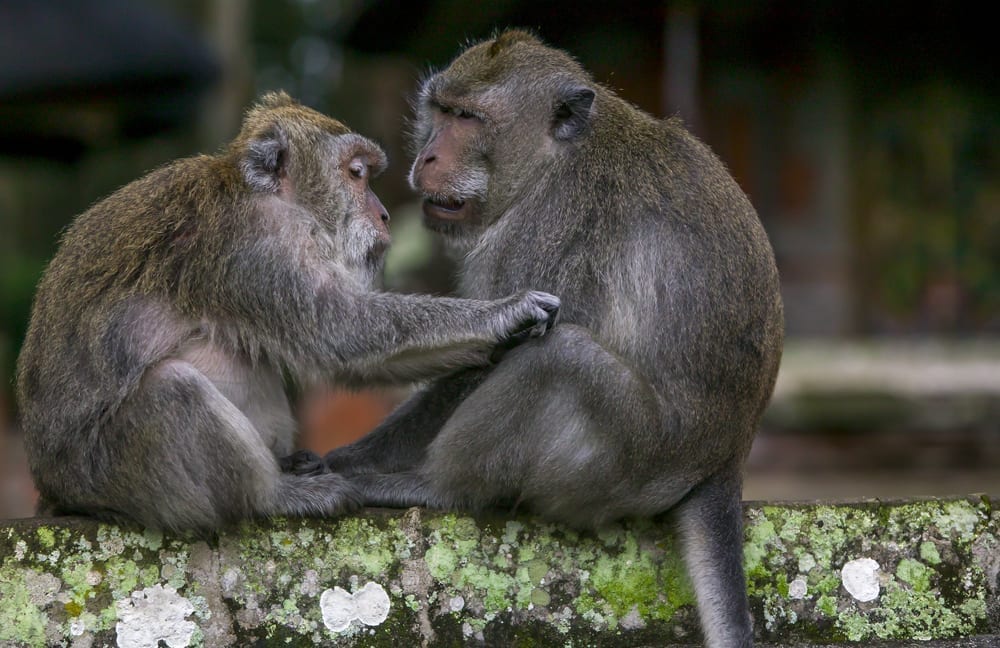 VISION
Awaken Natural Intelligence in Everyone, Everywhere the World
Mission
Create an Online Educational Resource to Cultivate Innate, Native, and Nature Wisdom in the World
Strategy
Produce inspiring books, films, media, and fine art to awaken the Best of Humanity and our Human+Nature, so we thrive in the Digital Age.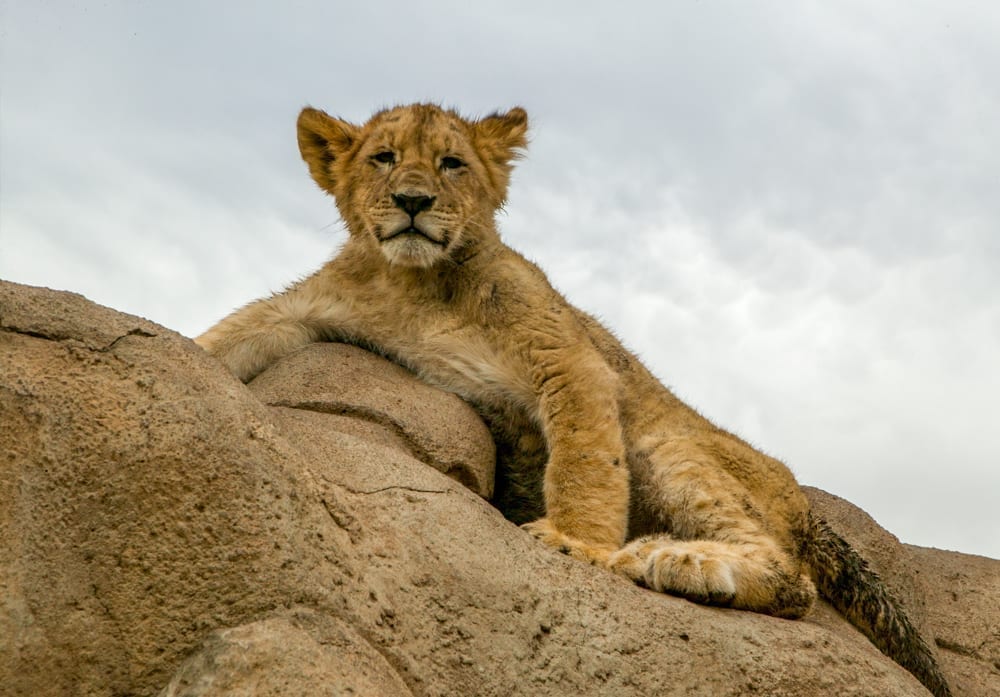 "Imagine, inside you dwells the cultural heritage of thousands of tribes and the biological diversity of millions of species and billions of years of evolution. You are a naturally intelligent being…ready to innovate, invent, invest in our sustainable future!"
Catherine Cunningham
WHAT IS NATURAL INTELLIGENCE
Natural Intelligence refers to the principles of healthy living systems and to our lifestyle choices that follow them.
Natural Intelligence refers to the celebration of our unique natural wisdom, cultural heritage, and natural place in the web of life.
IS NATURAL INTELLIGENCE AWAKE IN OUR WORLD TODAY?
Earths = Humanity's Demand on Biosphere
Species Abundance Lost Since 1970
Millions of People Diagnosed with Psychological Stress
Global Forests Cleared or Degraded
Global Debt Burden of Gross Domestic Product
Total Economic Value of Nature (Trillions, USD)
Hectares of Land Cultivated for Food Never Eaten
Humanity's Ecological Footprint is Carbon
Coastal Cities Vulnerable to Sea Rise
References: World Resources Institute, Global Footprint Network, World Energy Council, UNEP, UN Foundation, New Climate Economy, Oxfam, World Economic Forum
What are We Going to Do about it, Today?
CATHERINE CUNNINGHAM AT THE ANNUAL MEETING OF THE WORLD ECONOMIC FORUM 2019