NATURAL INTELLIGENCE IS A LIFESTYLE.
To live a naturally intelligent lifestyle is to act first in ways that are guided by our inner wisdom; honour and respect our native cultures and traditions; as well, resource and mimic nature's smart evolutionary designs and survival strategies; so that we may live well and in harmony with others in our families, community, nations, and world.
NATURAL INTELLIGENCE IS OUR COMPANY.
Our Natural Intelligence company is a NEW online resource centre that will continue to expand its Premium Nature-inspired Art, Ambience, Books, Films, and Courses to help awaken natural intelligence in You Inspired-Inspiring others and empower all of us to live a higher quality, healthier, happier life in resonance and residence with the places we call Home.
NATURAL INTELLIGENCE IS OUR COMMITMENT TO YOU
Over the next millennium, we will produce nature-inspired art-ambience- education-entertainment resources to enliven our human living-working spaces around the world. We are a creative team dedicated to producing cultural narratives, designing multi-sensory experiences, creating reflective art ,and developing meditations imbued with natural intelligence to awaken our innate wisdom, our native knowing, and nature's intelligent evolutionary design.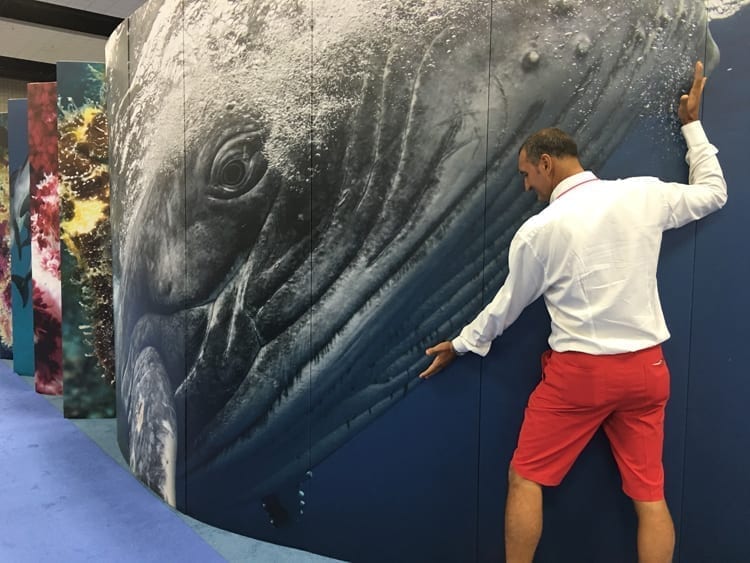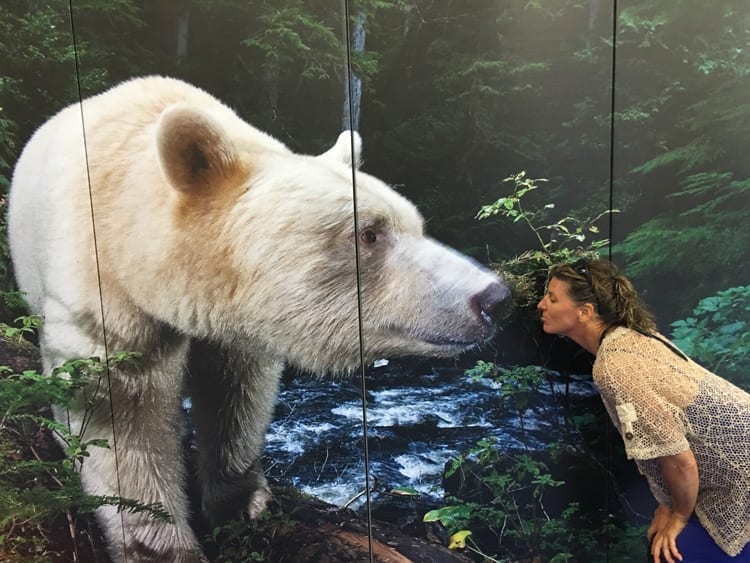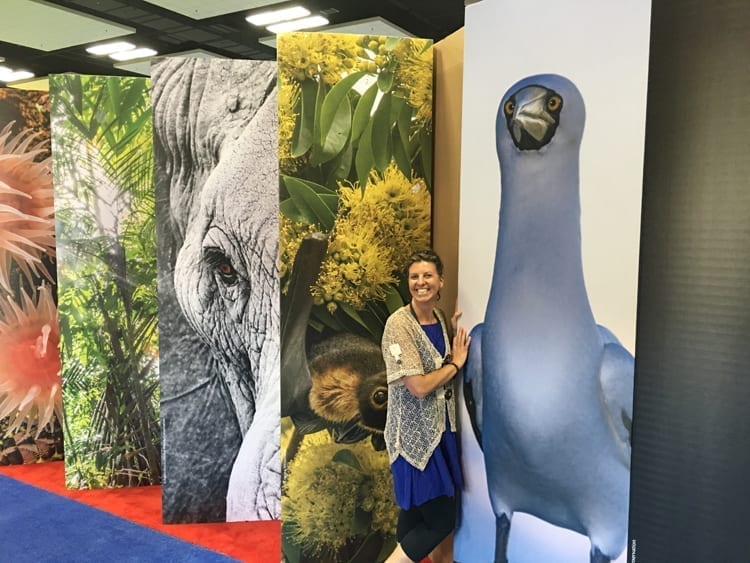 Natural Intelligence is Your Invitation
If you seek to improve your health and wellbeing; if you prefer to live in non-toxic, earth-friendly, energy-resource efficient homes; if you aim to imbue your community with positive, positive, progressive energy; if you are innovative and want to stimulate your creativity at work; if you love nature and want to learn ways to keep that fire of wonderment alive in your eyes everywhere and at all times; if you want to explore effective ways to balance work-life-play; if you want to vision quest toward your own life purpose and become the natural hero you were born to be; if you want to learn nature's secrets for survival and smart adaptation to 1000's of quirky-cool-hot living-working-geo-political-economic environments; if you want to contribute to creating a happy, healthy, peaceful world; if you want to awaken your natural intelligence… Then, Natural Intelligence might be an important resource for you as we develop and evolve our product offerings.
Indeed, it is our HUMAN + NATURE to:
Re-discover and to re-member our natural wisdom (NI); in order to…
Re-claim and to re-activate nature's wisdom in our daily lives; in order to…
Re-create solutions in our daily lives to challenges in health, education, environment, economics, and politics; in order to…
Re-enforce our stewardship role to one another and to the larger dynamic natural tapestry of life.
Please CONTACT US when you have any suggestions or ideas for us to evolve forward.