Common raven
Corvus corax
These podcasts are drawn from Naturally Intelligent by Design– a fine art picture book and poetic tale that illuminates the creative strategies of 365 animals to adapt to a changing world. Their biological designs, community dynamics, lifestyles, movement, behavior– natural intelligence, can inspire us every day of the year to live happy, healthy, sustainable lives.
Naturally Intelligent
by Design
Weekly Podcast
Timeless
I am inspired to be my timeless me like the Raven. The mythical rage of legend and lore; the Raven across time and space- all cultures adore. Considered both creator and trickster to the Native Northwest, the Raven is revered by the Pacific tribes as the bearer of light and life- above all the rest. For as the story goes… at the beginning of time the Raven stole Great Spirit's brilliance; thereby flooding darkness with a bright blaze of unearthly solar resilience. For this, the Raven brought life to light and will forever be considered a mediator between day and night. Bridging good and evil, the Raven in other ancient European cultures has been banished and blessed, known for keeping jealous gods- like Apollo and Odin, at rest; and obsessed men of women and war, abreast of hidden unfaithfulness. So then if all these stories about Raven (who can live to be 100 years old) are true and if into the ocean blue, Raven once dropped a stone from the universe unknown to birth humanity on Earth; could it also be that the British Empire one day falls as humanity incessantly brawls, finally causing the Raven to plummet from the Tower of London's summit? This timeless English fairytale tells us so…
Reflection: How will I honor myself this New Year as the essential, timeless, unique person I know, I am?
 Challenge: Raven has always been revered as the truth-teller. Focus today on ways that you can be more authentically you this year in your relationships, love, work, and play.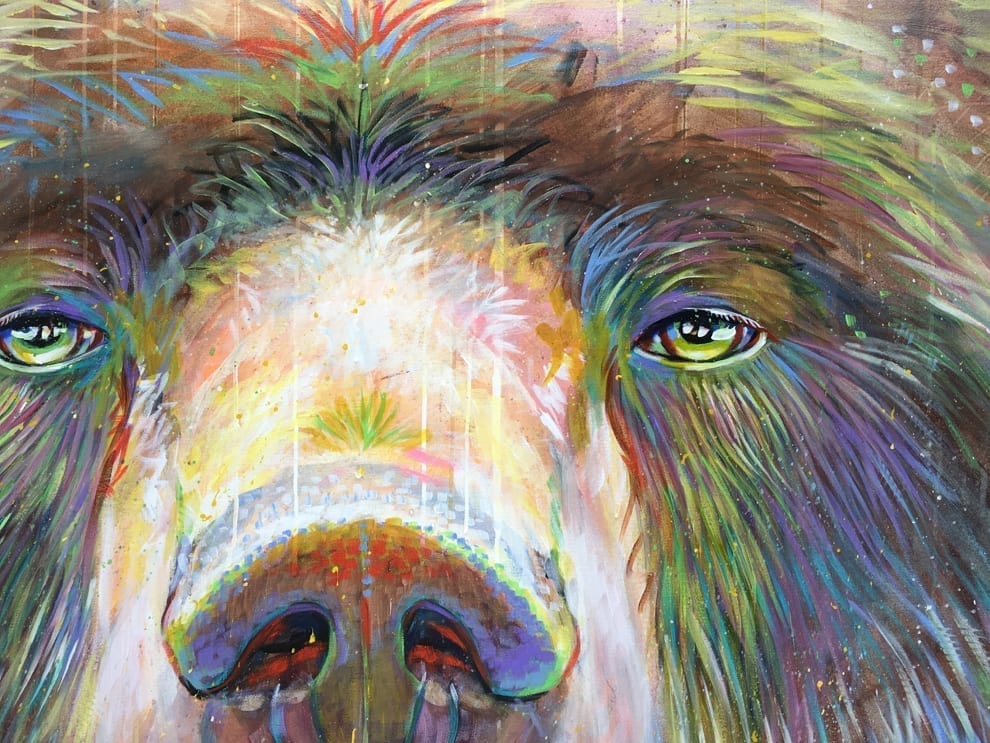 Available in 2019
Naturally Intelligent By Design
Non-Fiction, 365 Inspirations from Animals in Nature
Naturally Intelligent by Design was written by ecologist, anthropologist, and creative writer, Catherine Cunningham, PhD with a forward by Joe Rohde, Creative Executive at Disney Imagineering and wildlife, indigenous culture advocate. Wildlife imagery was contributed by Nature's Reflection Photography and friends. Naturally Intelligent by Design was written as a 21st C almanac in a Dr. Seuss-like way to deliver an entertaining, easy-to-read, short, fun, factual, inspiring reflection on one specially-selected animal every day of the year… year after year after year.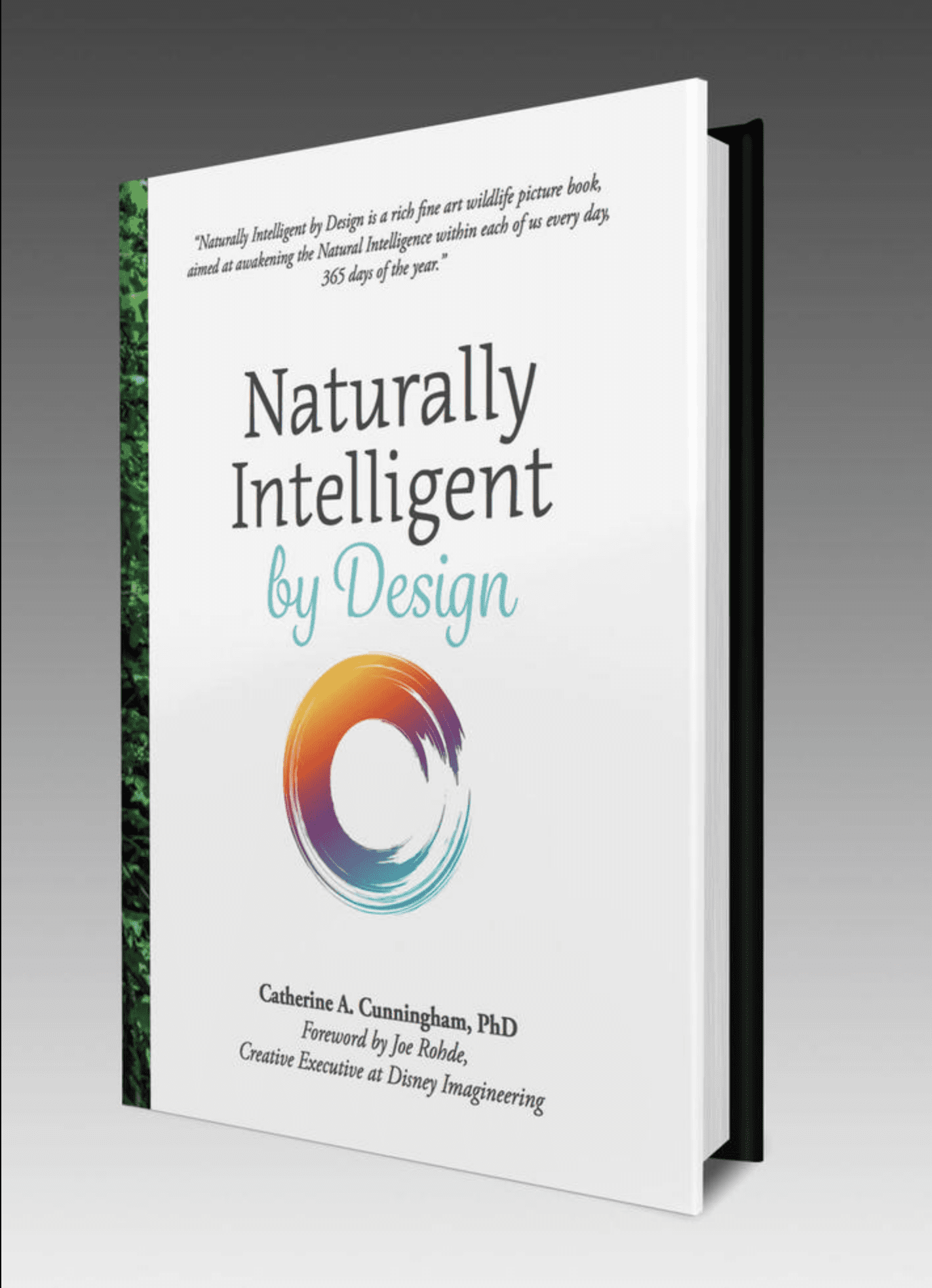 Catherine Cunningham produces
Natural Intelligence Podcasts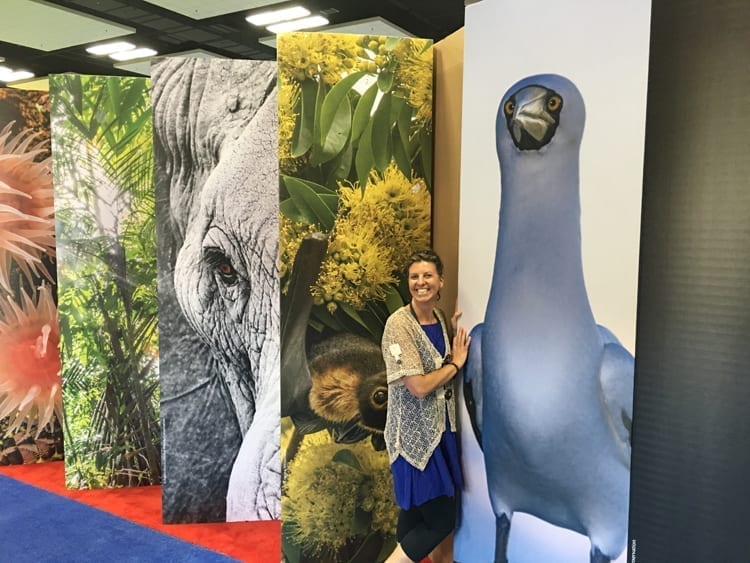 Naturally Intelligent Podcasts
Read by the author, Catherine Cunningham, PhD
Every Friday we highlight one new animal in a 3-5 minute podcast from our collection of 365 animals, showcased in our Naturally Intelligent by Design fine art picture picture book. We welcome you every Friday to listen to our featured animal- to be inspired by their natural intelligence, to share with your friends, and to comment below. Enjoy!