Jim Leape & Marco Lambertini- Past & Present Director Generals, WWF International
Marc Benioff, Chair of Salesforce
Prince Albert II of Monoco
Oceans Matter- Every Second Breath
This year the oceans have become a global priority. Governments are stepping up to support the blue economy… and invest in expanding marine protected areas, while reeling in illegal fishing operations. Canada, the host of the 2018 G7 Summit put oceans top of the list. World Economic Forum members have launched the Ocean Action Agenda.
The Friends of Ocean Action hosted an entire day of events and luminary panels on Ocean Day @ WEF with long committed ocean advocates like Prince Albert II and John Kerry, to restore the health of our seas and marine ecosystems, reaching already 40 million.
The newly formed Alliance to End Plastic Waste has already committed $1 B to end plastic waste. This alliance comprises 30 Fortune 100 companies with a vested interest in ocean health, including oil majors-shell, ExxonMobil and Total… and chemical companies, like Dow.
Historically, only 1% of Philanthropic capital has gone to ocean protection. But now, visionary leaders like Marc Benioff (Chair of Salesforce) and Prince Albert II of Monaco are leveraging their resources and network to bring more capital, technology, science-based solutions to the oceans. The NEW Benioff Ocean Institute is funding scientific exploration of the deepest, darkest challenges the ocean faces and open-sourcing-investing in entrepreneurial solutions.
Environmental protection groups- like WWF International, are teaming up with technology experts to utilize the best of drone, satellite and blockchain technology to clean up the fishing industry.
Natural Intelligence Worldwide
Exclusive Interviews
with Global Leaders
Catherine Cunningham interviews an extraordinary collection of thought leaders in business, government, and society who inspire our collective evolution- to shape a new deal with nature, to avert a global climate crisis, to advance our UN global goals for sustainable human development, and to ensure future technology delivers the greatest good to support life on earth.
The need to awaken our natural intelligence, to re-connect with our true human nature, and to remember our rightful relationship with the natural world has never been more important than it is now.
We are global citizens. We are having a planetary affect on the living biosphere, nature's ecosystems, and the climate of our planet, Earth. It is time for us to mature as the stewards of our Eikos (home).
There is no Planet B.
Thus, we are on a quest with these interviews to discover the most meaningful messages and the most effective cultural memes that promise to inspire humanity to evolve collectively into our best selves, so that we can positively transition to a new sustainable paradigm in our fast changing world.
Your Thoughts
This is the year that the international community will be framing the New Deal with Nature. What are your top 1-3 deal points we need to make with ourselves and nature in this New Deal? #NewDealforNature #mynaturalintelligence
Natural Intelligence Worldwide at
The Annual Meeting for the
World Economic Forum 2019
Natural Intelligence Worldwide Podcast

 
In partnership with Eurovision, Catherine Cunningham @ Natural Intelligence Media hosted exclusive interviews with world leaders in business, government, and society at the World Economic Forum's Annual Meeting in Davos, 2019 to amplify the voice of nature in this Forum. We have already interviewed over 55 world leaders in business, government, and society…and we will continue through the spring to interview many profoundly thoughtful people with brilliant ideas about how to shape our future world with a seventh generation legacy mindset.
Thank you for your vision and collaboration, Eurovision.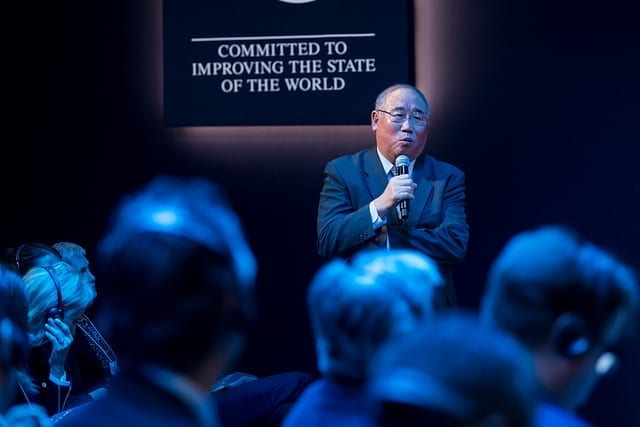 Host, Catherine Cunningham, PhD
We hope you enjoyed listening and learned something new to upgrade your life. Please feel free to share your thoughts on awakening natural intelligence in our world--an experience you've had, a commitment you've made, a lifestyle change you encourage others to adopt, or something you learned from our featured podcast.
Special Thanks to Eurovision and the World Economic Forum
Creative Collaboration is Key for our global culture to evolve. Thanks for your vision.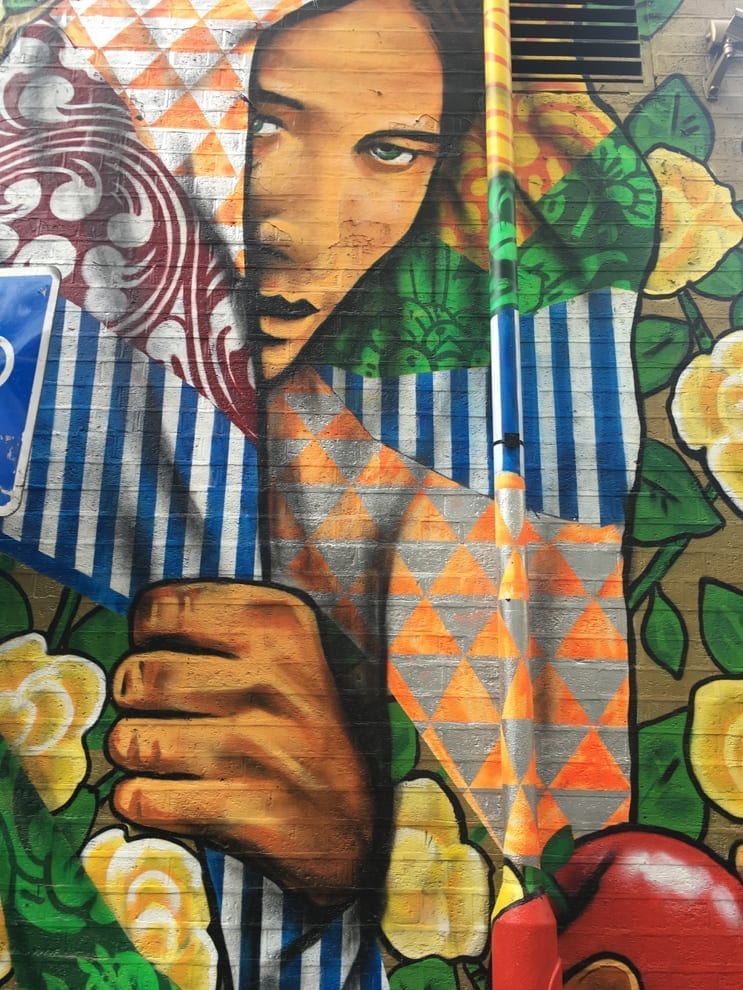 Catherine's Other Podcasts on Natural Intelligence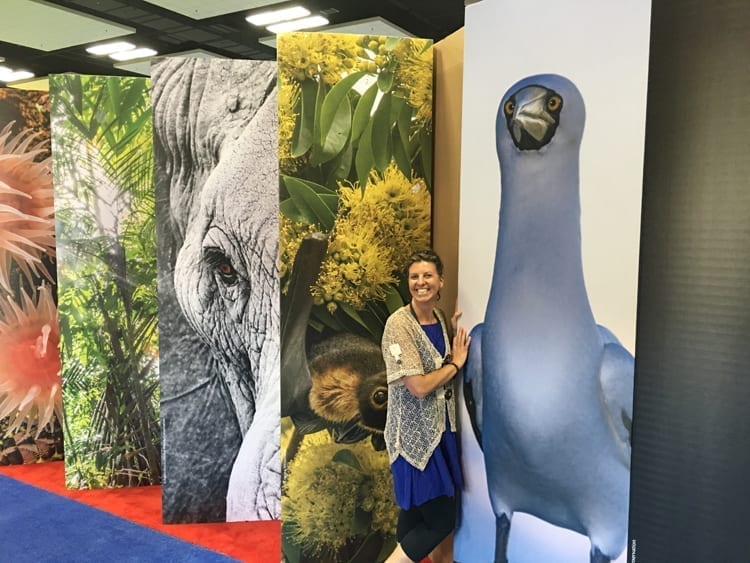 Naturally Intelligent by Design 
Read by the author, Catherine Cunningham, PhD
A rich collection of audio stories extracted from Catherine's book about how different animals wisely adapt to their diverse environments and climates. Homo sapiens are naturally intelligent by design. These podcasts help us remember our true nature and to live well in a rapidly changing world. (Length: 3-5 minutes)
Available in 2019
Naturally Intelligent By Design
Non-Fiction, 365 Inspirations from Animals in Nature
"Naturally Intelligent by Design" was written by ecologist, anthropologist, and creative writer, Catherine Cunningham, PhD with a forward by Joe Rohde, Creative Executive at Disney Imagineering, also a wildlife and an indigenous culture advocate. Wildlife imagery was contributed by Nature's Reflection Photography and friends. Naturally Intelligent by Design was written as a 21st C almanac to deliver an entertaining, easy-to-read, 5-minute, cool fact-inspiration-reflection on one target animal every day of the year… year after year after year.