WELCOME TO OUR BOOKS
We are happy to announce the launch of our first book, "Naturally Intelligent by Design". We aim to grow our creative resources here with you in the years to come. Enjoy!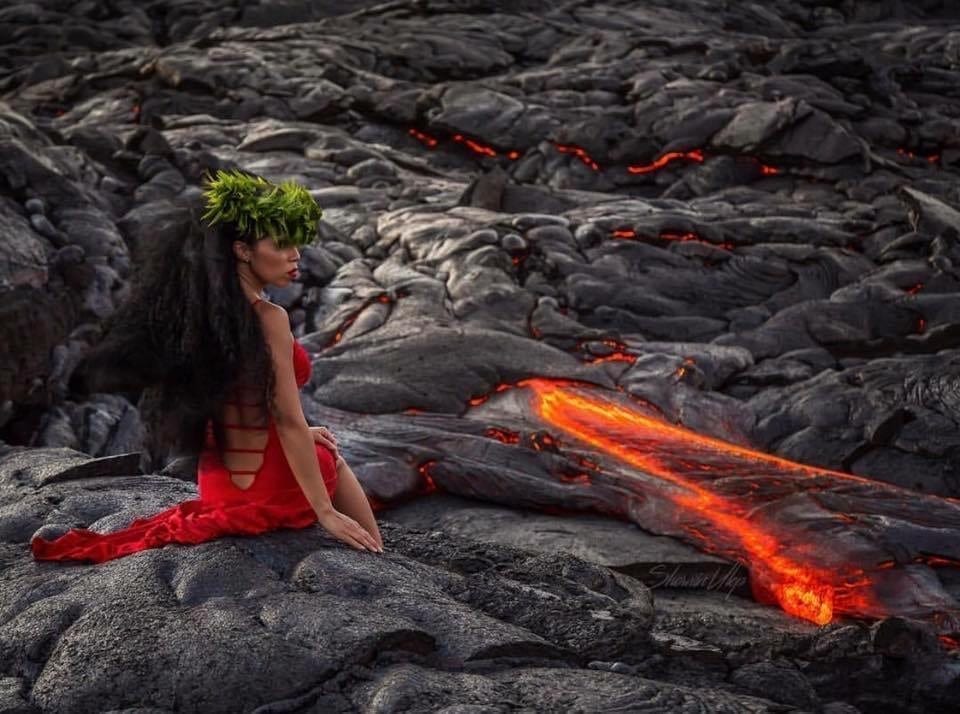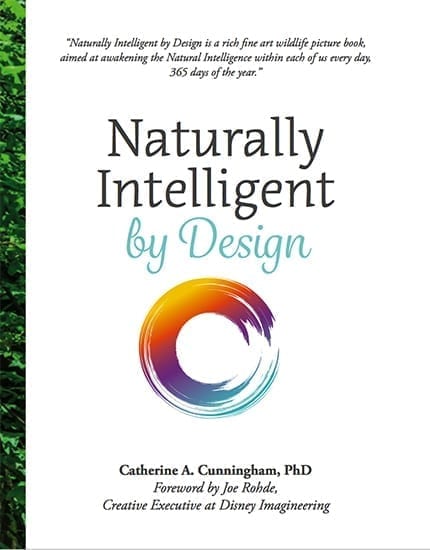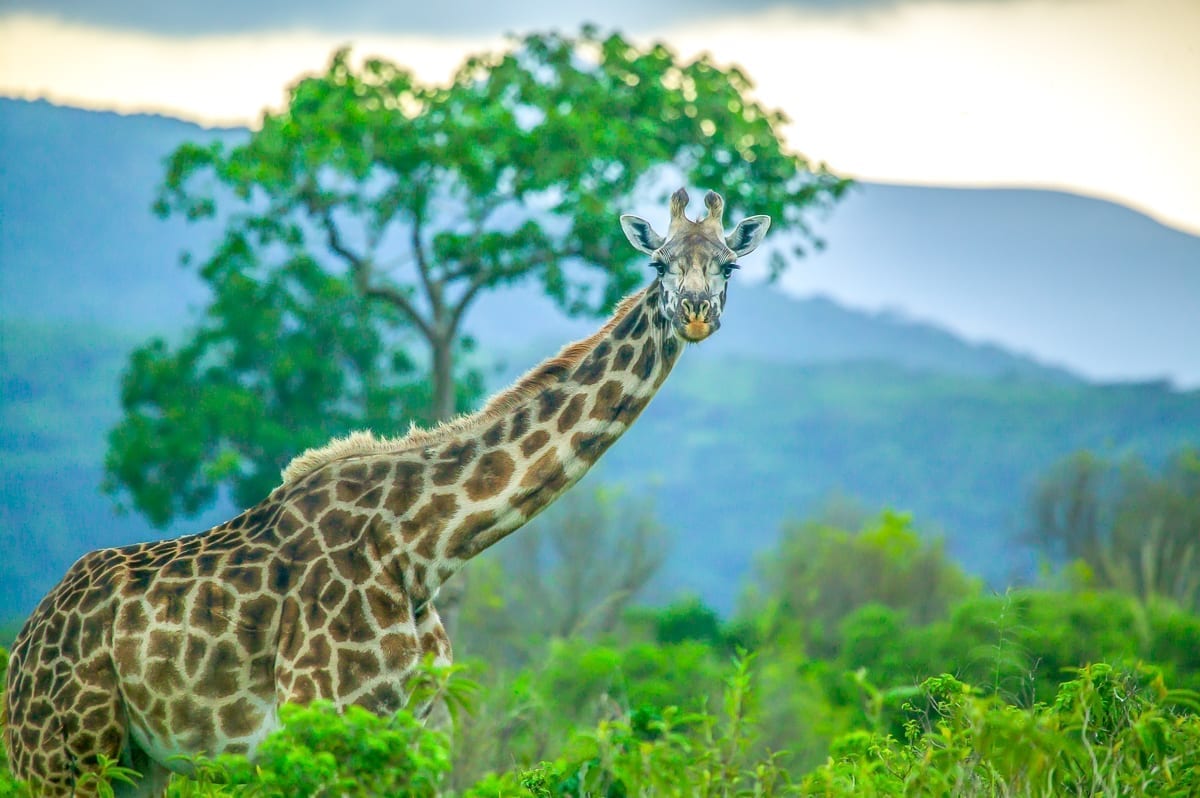 NATURALLY INTELLIGENT BY DESIGN
A rich fine art picture book showcasing 365 animals from around the world and their inspiring, innovative design strategies 
Naturally Intelligent by Design is a book written by me, Catherine Cunningham, PhD and Natural Intelligence Media. I wrote the book as an almanac that celebrates each day in our 365-day calendar year by revealing the naturally intelligent design, lifestyle, and survival strategies of one specific animal, showcased each day. The almanac is not specific to any one year, so the natural intelligence within the collection can be appreciated and read any time of the year and for many years to come. Naturally Intelligent by Design is a resource for you, your family, and those whom you love– to reflect on our human+nature+human connection.  We hope the journey you take in reading Naturally Intelligent by Design will serve as a guide to nurture your awareness of the amazing animal kingdom, inspire your aims to make positive changes in your life and world, and enrich your relationships to others around you and our natural world.
In the animal kingdom there is no waste or pollution; no drama or drugs; no deal-making and deal-breaking; just raw living, smart survival, whole community awareness, environmental adaptation, and I dare say, love. We can learn quite a lot from our animal kin; so open our book and take a look to begin, transforming within.
It is my hope that Naturally Intelligent by Design that I wrote in a Dr. Seuss-like way will become a vital resource for us 365 days/year to not only survive, but to thrive in a new, more conscious, compassionate world for as long as we are alive!