Catherine Cunningham produces
Natural Intelligence Podcasts
Catherine Cunningham Interviews World Leaders
for Natural Intelligence Worldwide Podcast
World leaders in business, government, and society inspire our collective evolution- to shape a new deal with nature, to avert a global climate crisis, to advance our UN global goals for sustainable human development, and to ensure the development of technology is for the greatest good and supports life on earth.
We launched Natural Intelligence Worldwide at
The Annual Meeting for the
World Economic Forum 2019
In partnership with Eurovision, Catherine Cunningham @ Natural Intelligence Media hosted exclusive interviews with world leaders in business, government, and society at the World Economic Forum's Annual Meeting in Davos, 2019 to amplify the voice of nature in this Forum. We have already interviewed over 50 world leaders in business, government, and society…and we will continue throughout the year to interview many profoundly thoughtful people with brilliant ideas about how to shape our future world with a seventh generation legacy mindset.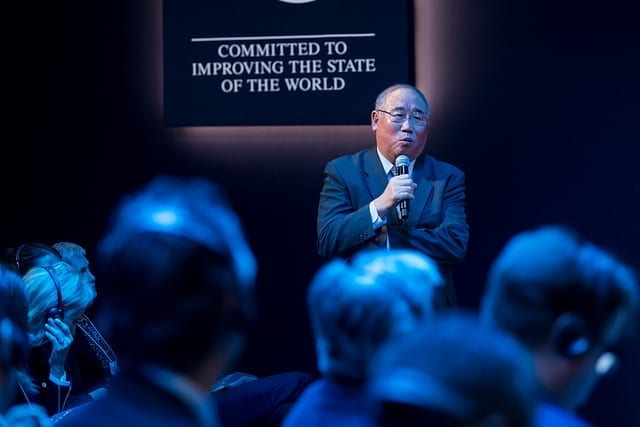 Host, Catherine Cunningham, PhD
We hope you enjoyed listening and learned something new to upgrade your life. Please feel free to share your thoughts on awakening natural intelligence in our world--an experience you've had, a commitment you've made, a lifestyle change you encourage others to adopt, or something you learned from our featured podcast.
Special Thanks to Eurovision and the World Economic Forum
Creative Collaboration is Key for our global culture to evolve. Thanks for your vision.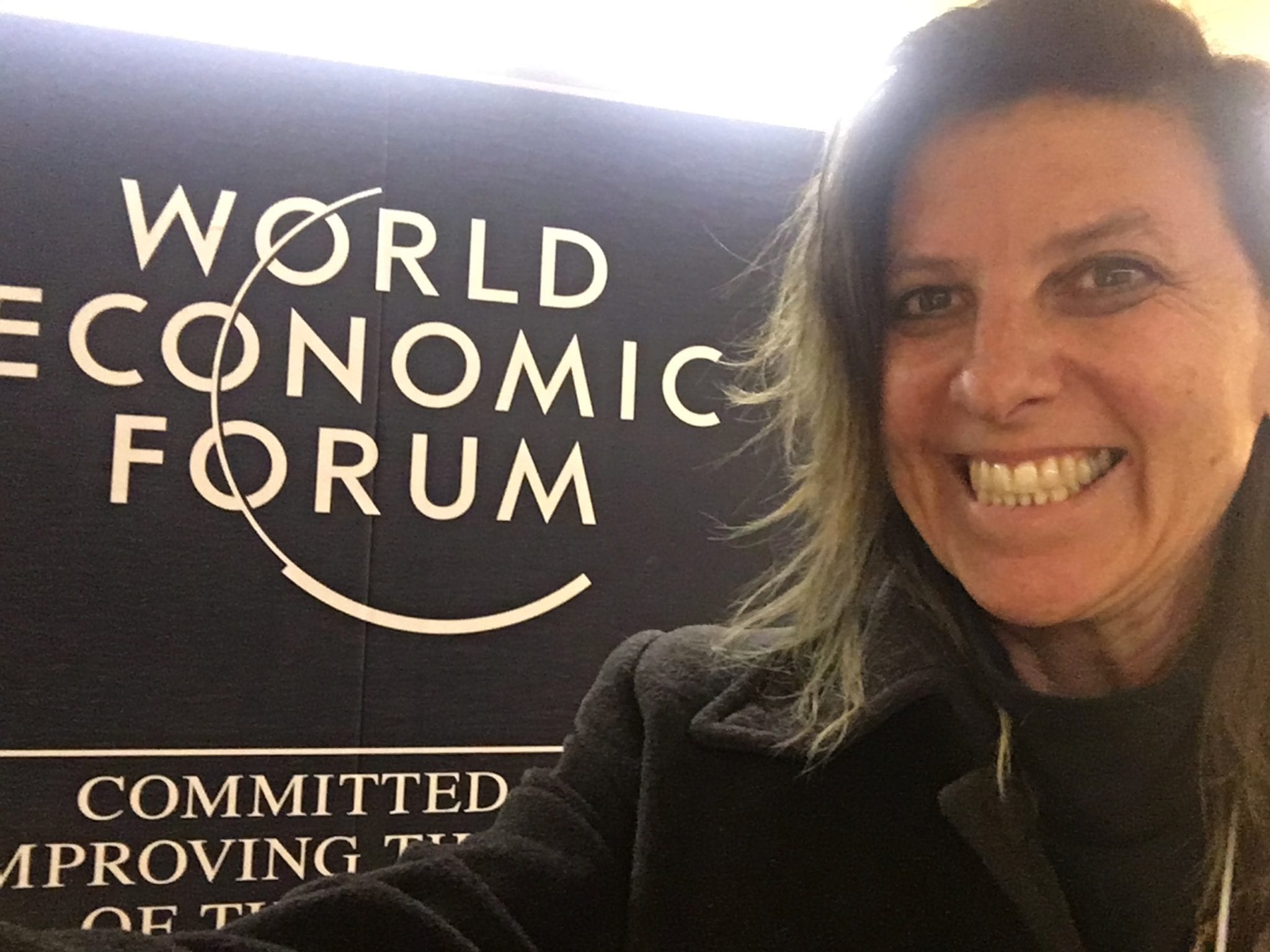 Available in 2019
Naturally Intelligent By Design
Non-Fiction, 365 Inspirations from Animals in Nature
Naturally Intelligent by Design was written by ecologist, anthropologist, and creative writer, Catherine Cunningham, PhD with a forward by Joe Rohde, Creative Executive at Disney Imagineering and wildlife, indigenous culture advocate. Wildlife imagery was contributed by Nature's Reflection Photography and friends. Naturally Intelligent by Design was written as a 21st C almanac in a Dr. Seuss-like way to deliver an entertaining, easy-to-read, short, fun, factual, inspiring reflection on one specially-selected animal every day of the year… year after year after year.