Catherine Cunningham produces
Natural Intelligence Podcasts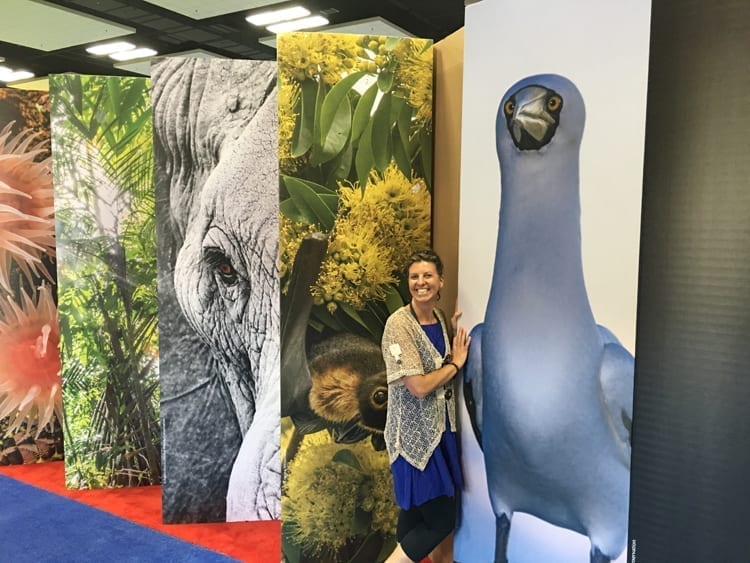 Read by author
Naturally Intelligent by Design Podcasts
Every Friday we highlight one new animal in a 3-5 minute podcast from our collection of 365 animals, showcased in our Naturally Intelligent by Design fine art picture picture book. Listen to our featured animals and be inspired by their natural intelligence. Share with your friends, Enjoy!
Catherine Cunningham, PhD
Available in 2019
Naturally Intelligent By Design
Non-Fiction, 365 Inspirations from Animals in Nature
Naturally Intelligent by Design was written by ecologist, anthropologist, and creative writer, Catherine Cunningham, PhD with a forward by Joe Rohde, Creative Executive at Disney Imagineering and wildlife, indigenous culture advocate. Wildlife imagery was contributed by Nature's Reflection Photography and friends. Naturally Intelligent by Design was written as a 21st C almanac in a Dr. Seuss-like way to deliver an entertaining, easy-to-read, short, fun, factual, inspiring reflection on one specially-selected animal every day of the year… year after year after year.